all the colds, but feeling reborn out of the phlegm!
Hi Honeybunches,
I did get a cold last Friday. It properly knocked me about for a couple of days (how 2019 of it) - but as I write with a sexy croak, most things have swung for the up! For which I am feeling soft, a little fragile, but very grateful.
My technical troubles have resolved, so I am now in full swing of designing Big Mouth (it's looking good!). I've truly missed being in deep-project productive. I made Tofu Greek Souvlaki in the kitchen this week & even tried frying my own donuts. I made some ridiculously good box brownies (my micro-bakery pride only a little shaken), and amidst what was outrageously good, that which I couldn't quite taste properly thanks to the cold (these PB chocolate balls, aka last week's recipe) & some blackened donuts which I'm eager to forget - I'm just happy to be up & able to do things which make me feel like me.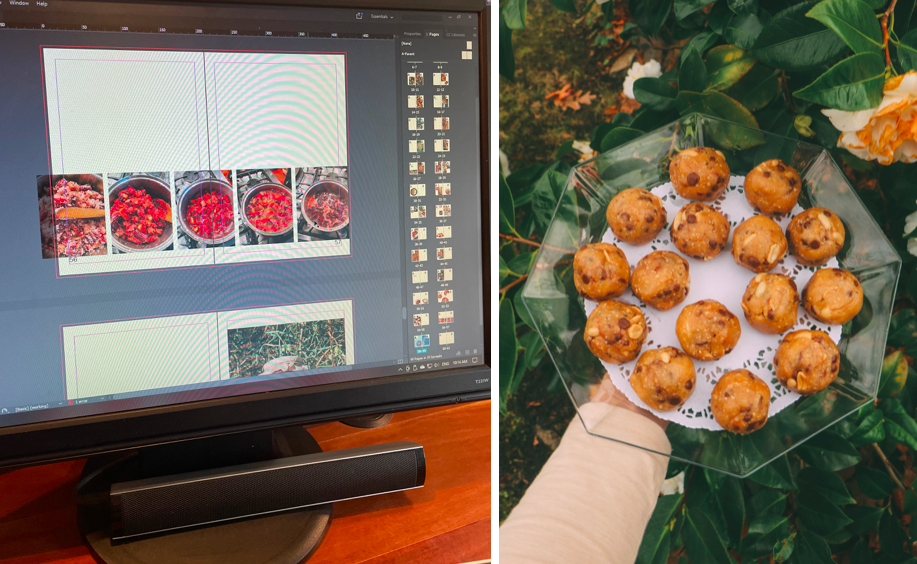 Blessed be the labradors who become lil furry nurses when you are ill.
WATCH.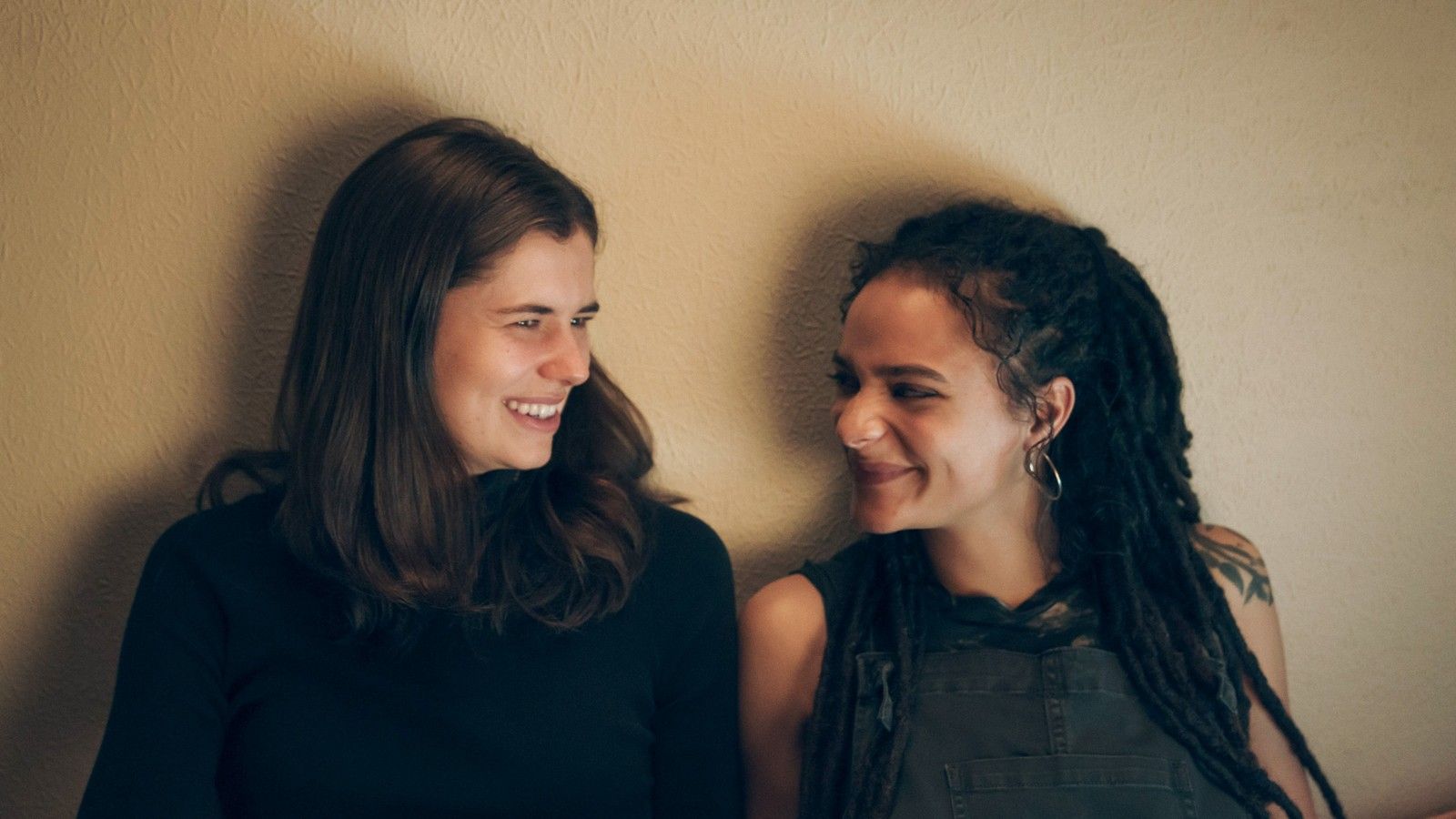 I used my couch-sloth state to finally watch Conversations with Friends at the start of the week and oh, my god. I have so many venty thoughts on this show (will stuff them into a vlog) - but I think I hated it. But then I loved the best friend Bobbi and the look & feel of it, so I happily lapped it up. The mix of some elements being kind of close to home - then the affair element feeling so alien I can't quite relate (or indeed agree), has probably resulted in me feeling like I have the right to shred Frances to pieces.
I found her chronically frustrating! Maybe if she was being played by a 21 year old then I would have been more forgiving. For some reason I warmed to her more in the book. Weird, but excited to chat on YT about it.
KITCHEN.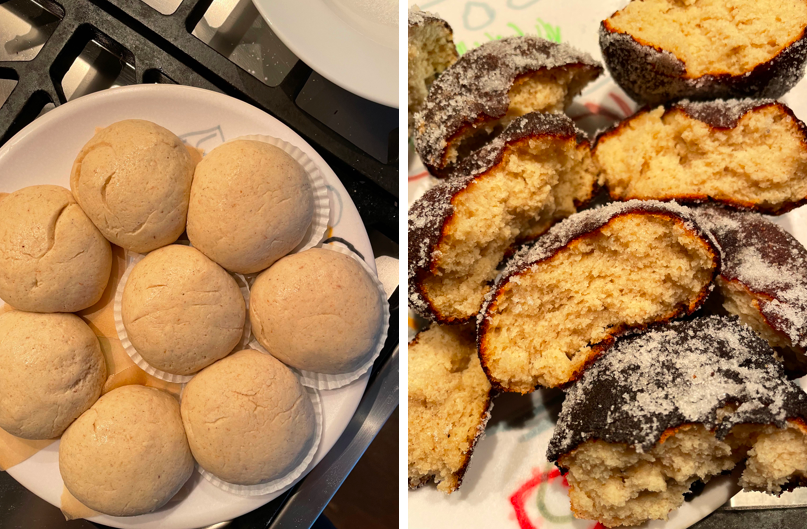 The donuts, we'll just use these as a learning experience!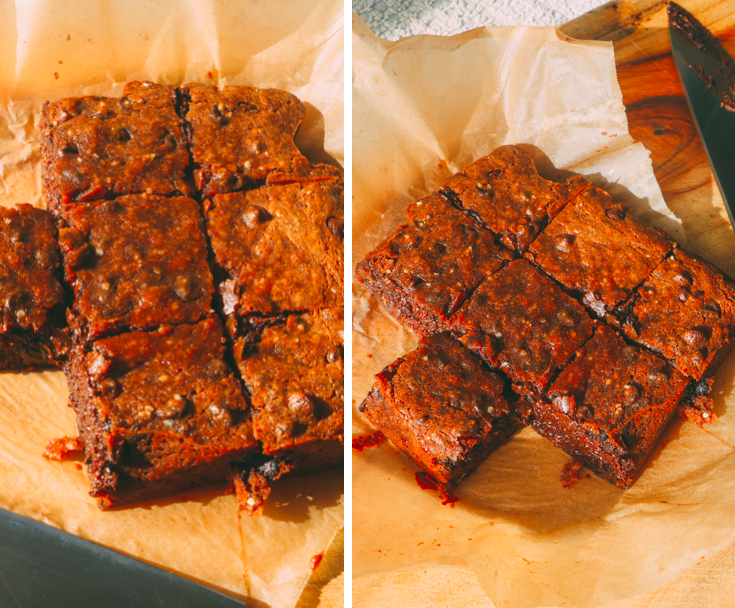 These were eaten in one day. They're Well & Good's double chocolate brownies available in Woolworths. There are so many GF/V box mixes popping up - that are actually decent. About damn time.
Made The Loopy Whisk's Gluten-Free Tortillas which were the best tortillas I've had in the last decade, easy! So soft, pliable, gently wheaty. Super yom & worth the effort!
RECIPE.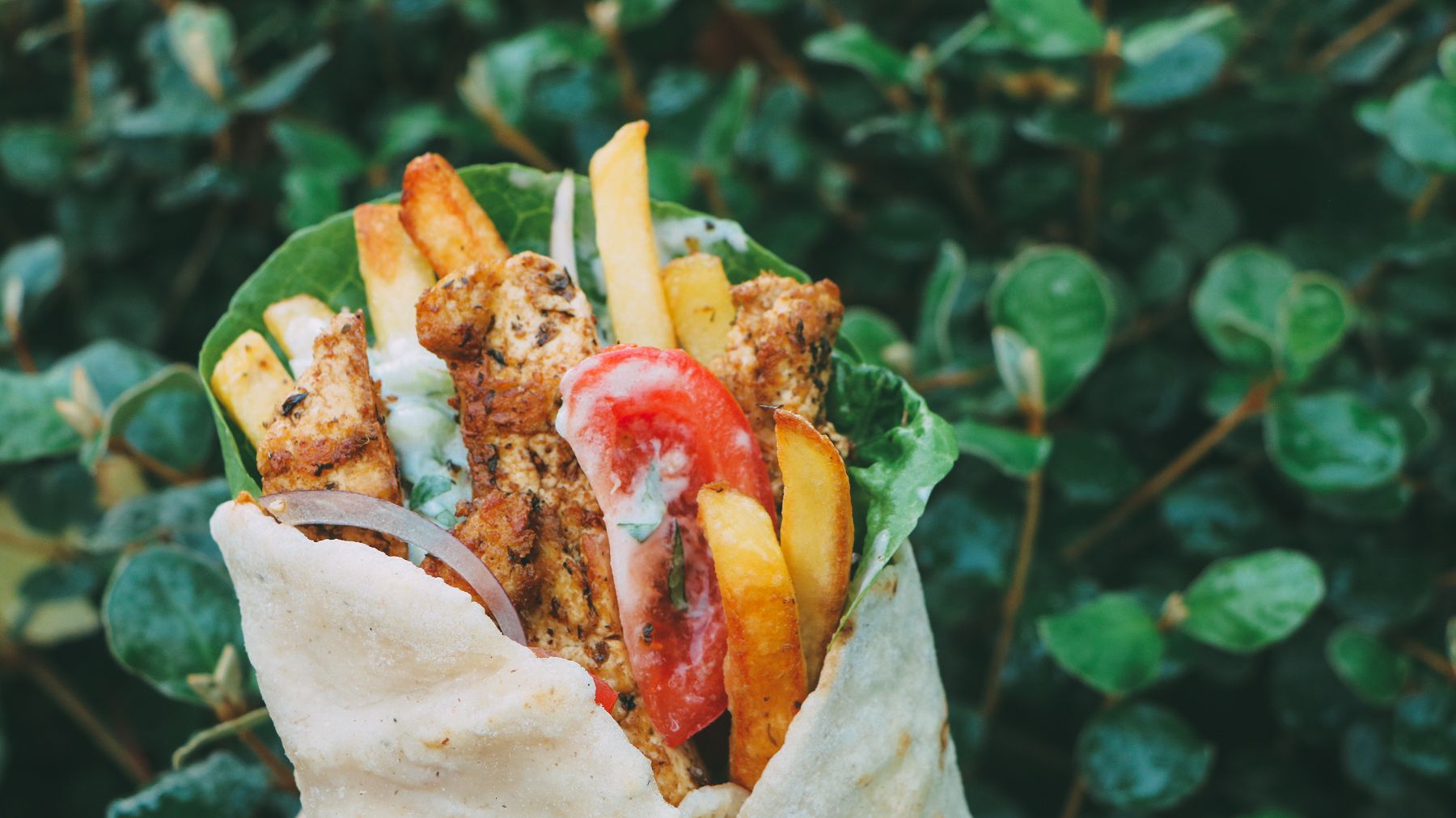 This week's recipe is for Greek-Style Tofu Souvlaki! Not traditional in the slightest, but a cosy imitation I think you'll find very moorish. Excited to share this method of cooking tofu with you, which is also in Big Mouth (although in a Thai-direction). So flavourful, yet so simple. Hm, ok time for a snack!
Wishing you a wonderful weekend!
Phoebe & Merlin x