About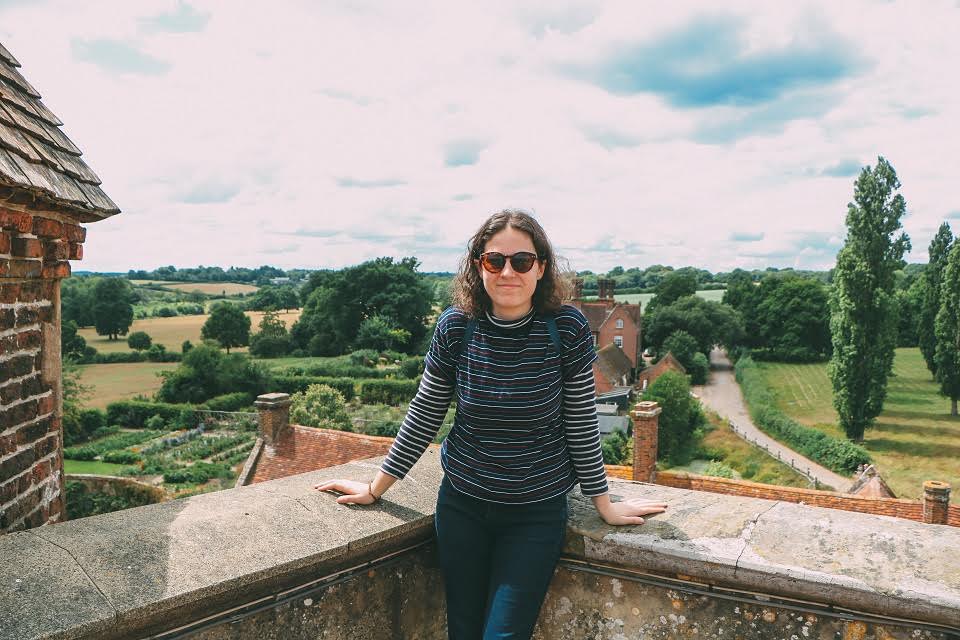 Hello and welcome to my little corner of cyberspace. Here you can find a foodie fantasy filled side-car to my YouTube Channel 'Honeybunch of Onion Tops' which is filled with scrumptious vegan recipes that are straightforward and common-sense-ful to make, as well as incredibly scrumptious to eat. I'm a big forward to "YUM" food, namely, food that tastes so fab-tabulously delicious that you proclaim YUM with your mouth full of food (or at least afterwards you've swallowed) even when it is quite outside your nature. Vegan food should be full of flavour and easy to make, eat, share and enjoy - so I try my very best to tick all those boxes with the recipes I create.
wondering where to start?...
My Lentil Sausage Rolls have a 100% success rate with vegans and non-vegans alike. Ridiculously morish and super simple to make!!
This One Bowl Banana Bread recipe, you'll soon have on high rotation, as it's GF, Oil-Free, RSF yet completely convincing banana bread appearance, taste and texture will have you enthralled!!
Then the Potato & Lentil Dahl Roti Wraps, Cauliflower Pesto Pasta, Best-Ever Vegan Beef Burger, One Pot Comfort Ramen, Raspberry & White Chocolate Muffins, Best-Ever Vegan Steamed Buns & Silky Choc-Orange Truffles are all guaranteed to go down a treat too!!
In addition to this, I make wee HBOT journals over on my Etsy Shop which is called 'The HBOT Shop'.
The journals are 20-30 page e-magazines filled with thoughts and ramblings to-do with body image, introversion and anxiety plus you'll find extra-recipes, things I'm loving, more personal "what I've been up to" type of content, photography, artsy how-tos and whatever else feel like including. They are all very different and perhaps a clear documentation of how I am constantly moving forward in the creatively-development-department. I keep them dirt cheap and are really the overflow of this creative avo, that you are more than welcome to take a peep into if you so fancy.
I recently (aka December 2017) wrote a cookbook after finishing my first year doing sociology and film & studies at uni, which was one heck of a satisfying experience. You can read more about it HERE, PURCHASE IT HERE (keeping in mind the hardcopy I am self-publishing, hence why the price of the physical copy version is what it is) - yet just know it has some of my favourite most utterly scrumptious recipes in it that I make on the reg - so if you like what you see here, there might be more of your kind of goodness there.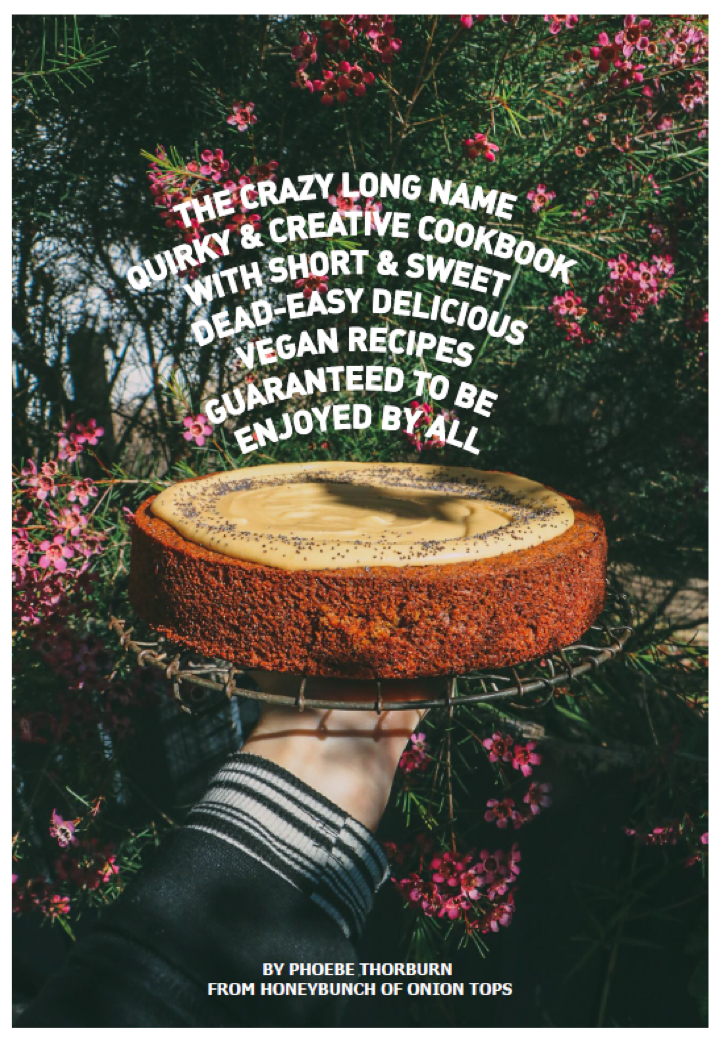 Content-wise, you can expect to see the recipe for any food-related content on the channel appear here too when it publishes, plus the odd extra one when I fancy it, as well as travel photo-logs after any major travel I've done.
For regular content, my INSTA and mainly YOUTUBE CHANNEL is the place to be, with two videos popping up in that space every week.
Thanks for being here honeybunch <3
---