About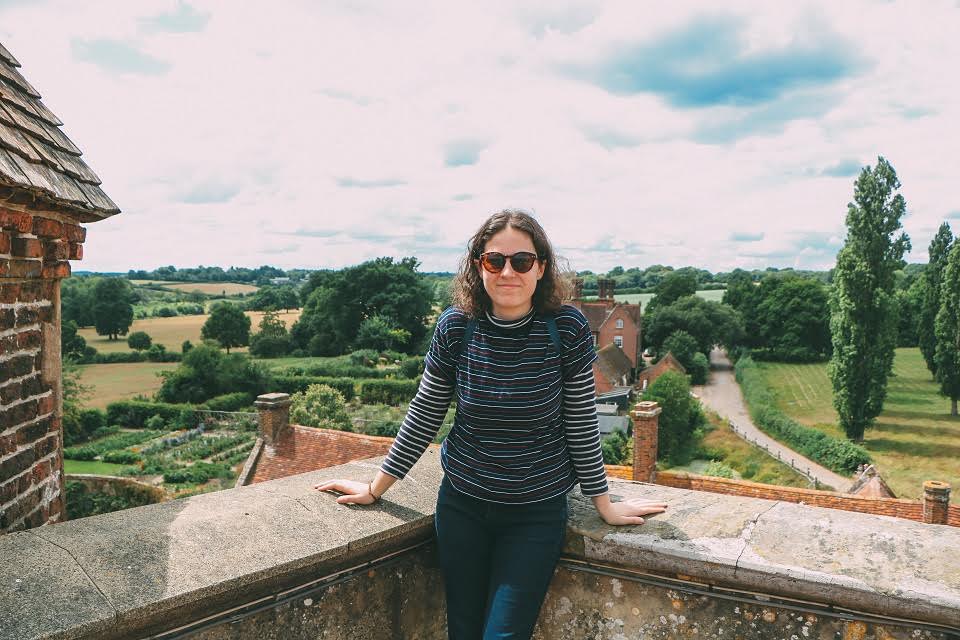 Hello and welcome to my little corner of cyberspace. Here you can find a foodie fantasy filled side-car to my YouTube Channel 'Honeybunch of Onion Tops' which is filled with scrumptious vegan recipes that are straightforward and common-sense-ful to make, as well as incredibly scrumptious to eat. I'm all about food that is so fab-tabulously delicious that it makes you proclaim YUM with your mouth-full or at least after you've swallowed.
Vegan food doesn't have to be raw, nut-filed richness, but rather can be just as comforting, nostalgia-inducing, and flavour-packed as 'normal' food. I try my best to tick all those boxes with the recipes I create anyway, and hope you and your loved ones get oodles of delicious moments and new favourite recipes out of this space.
PSA - If I abreviate Honeybunch of Onion Tops to 'HBOT' on this blog, then know that I'm pronouncing that in my head as H-bot. More fun & quick to say then H-B-O-T hehe!
Wondering where to start...
My Lentil Sausage Rolls have a 100% success rate with vegans and non-vegans alike. Ridiculously morish and super simple to make!!
After making my One Bowl Banana Bread for the first time, you'll soon have it on high rotation, as it's gluten-free, oil-free & refined-sugar-free, yet full of goodness that yeilds an utterly convincing banana bread in appearance, taste and texture. Toast up slices and pop a lil' bit of salted butter or nut butter on them for breakfast. Heaven!
Then the Cauliflower Pesto Pasta, Next-Level Ratatouille, Chocolate Cream Pie, Portuguese Custard Tarts, Swedish Lentil Meatballs, Peanut-Butter Fudge Brownies or Cheesy Polenta Chips are a selection of my personal favourites.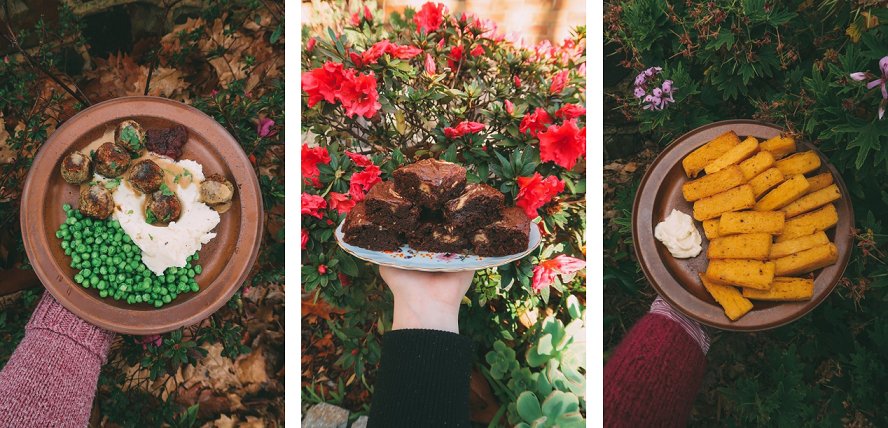 I also have an online Etsy shop, called 'The HBOT Shop'.
Where I sell (both the hard-copy & digital PDF versions of) my cookbooks. They're A5 spiral bound books, filled with colourful drool-enducing photographs and my quirky florally-vintage style, averaging 35+ recipes in each book. I wrote them in 2017, 2018 and 2019 in the month of November after I'd finished uni for the year. I'm very proud of them, have been told they're cornerstones to people's weekly meal-prep and eating-routine, while helping others foster a positive relationship with food and cooking. All of which makes me very happy!
There's much more over on 'The HBOT Shop', including recipe posters for your fridge, recipes postcards to send to friends, digital zines calles 'The HBOT Journal' and hand-sewn goods by my mother & I out of mostly vintage, reclaimed & upcycled fabrics.
What's this YouTube Channel about then?
I post cozy, groovy-music filled vlogs to my YouTube Channel, as well as recipes videos, 'what i ate' videos & my on-going 'But Vegan' series, in which I veganize recipes from my favourite films while doing some film essay-esque analysis on them.
My main port of content is my YouTube Channel, which I post to (mostly) twice a week. So be sure to follow me there as well as my Instagram account for updates. I post the recipes here, when they appear on my YouTube channel in video form.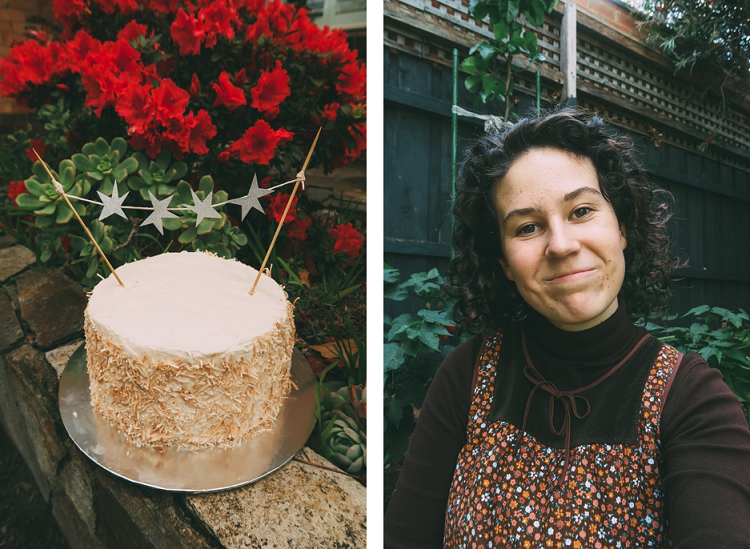 Thanks for being here Honeybunches <3
---