Buttered Miso Noodles, Winter Mixed Box + You Hurt My Feelings Film Review 🎬
Have you been enjoying these newsletters, my recipes or videos? please consider bumping your subscription to a paid one or dropping a tip, to help fund future delicious works! ✨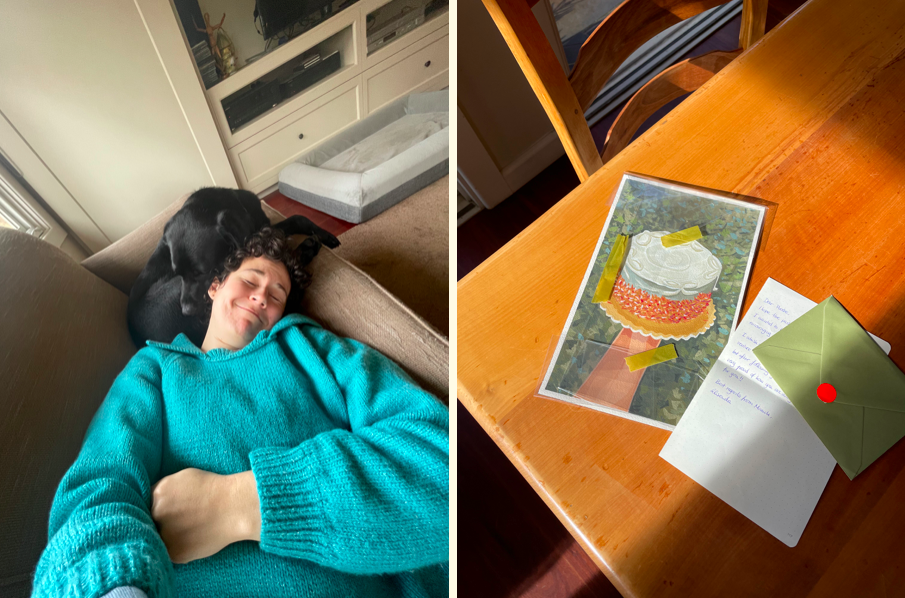 Happy Friday, these past two week's have been up & down. To top it off, yesterday I lost one of my loop earbuds (boo!) right when I really could have done with the sound-softening support, and then I spilled a glass of water on my phone (AHH!) but somehow it's still going (*thoughts & prayers!*). I would blame my unusual clumsiness on something in the air or the moon, but I know what it is and it can't be helped. I'm adjusting to the Implanon implant, in the hope it will eventually help with PMDD and a host of other stuff, and it can take a few months for things to "settle down". I've heard it can make you have a period for up to six weeks... joy to the world!
Anyway, enough boo-hooing - I'm riding it out. I'm back home after my house sit and re-finding my rhythm.
It's so nice to be back home with Merlin, winter micro-naps with him are the best! I finally picked up this beautiful artwork alovely follower paintedof my Vanilla & Coconut Cake & it's absolutely stunning! It's above my desk now and a beautiful reminder that others see my work through the kindest, most creative of eyes & that's like a warm hug!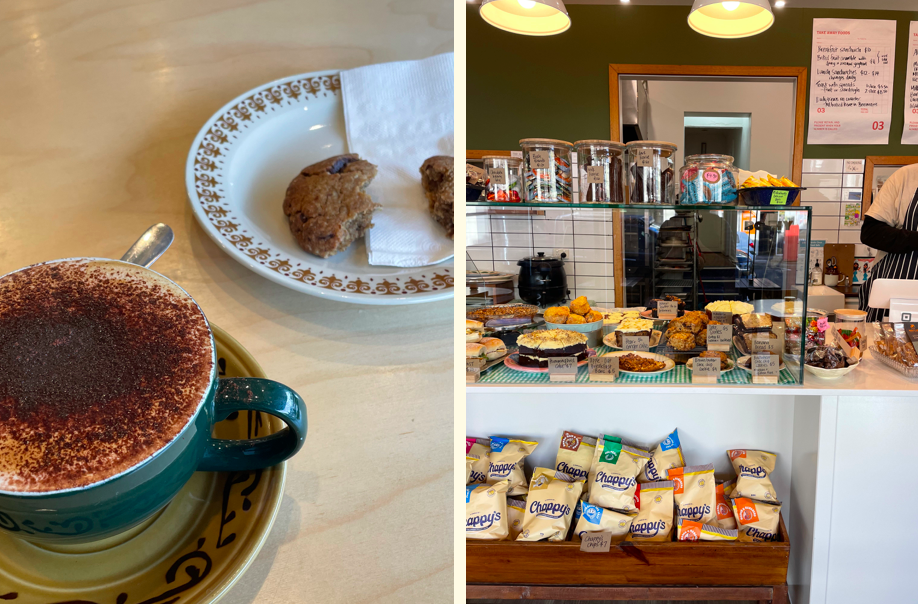 I've been writing a lot, submitting a lot, getting a little sad that my writing course is coming to an end soon (just one more week), enjoying pilates (it's getting easier and I'm getting stronger - wew!) and trying to eat/be well (which can feel like a full time job at times). I've signed up to a writing feedback clinic that will take me through the next six months - run by my favourite author Sam Van Zweden &Writers Victoria. It feels completely right to build on what I've got going and to get feedback on work by my favourite author (who is a "close friend" on instagram at this point, but still!) - is pretty flippin' exciting.
KITCHEN.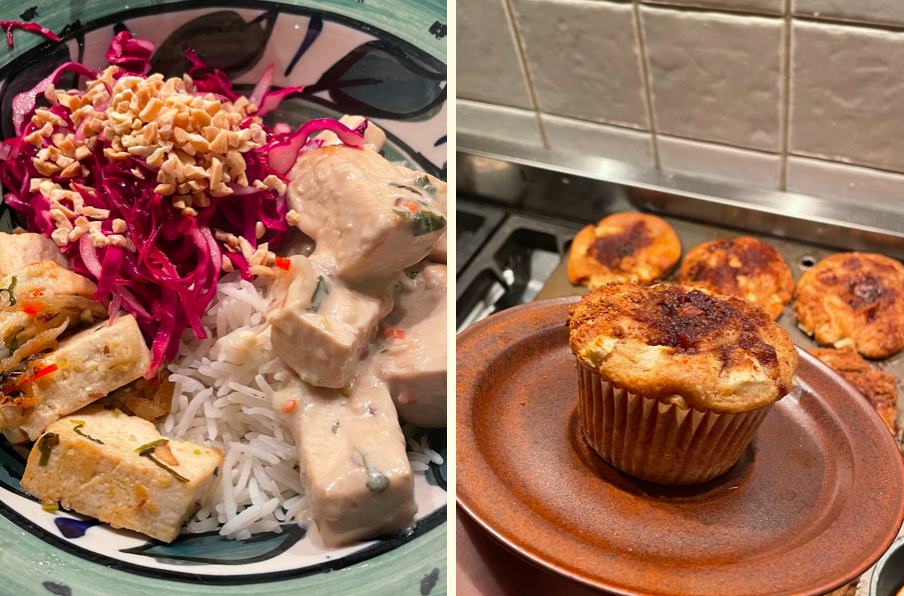 Haven't been testing a LOT, but perfected an insanely delicious Lemongrass, Lime & Coconut Tofu recipe. The Apple Cinnamon Muffins on the right were also not too shabby!
MICROBAKERY.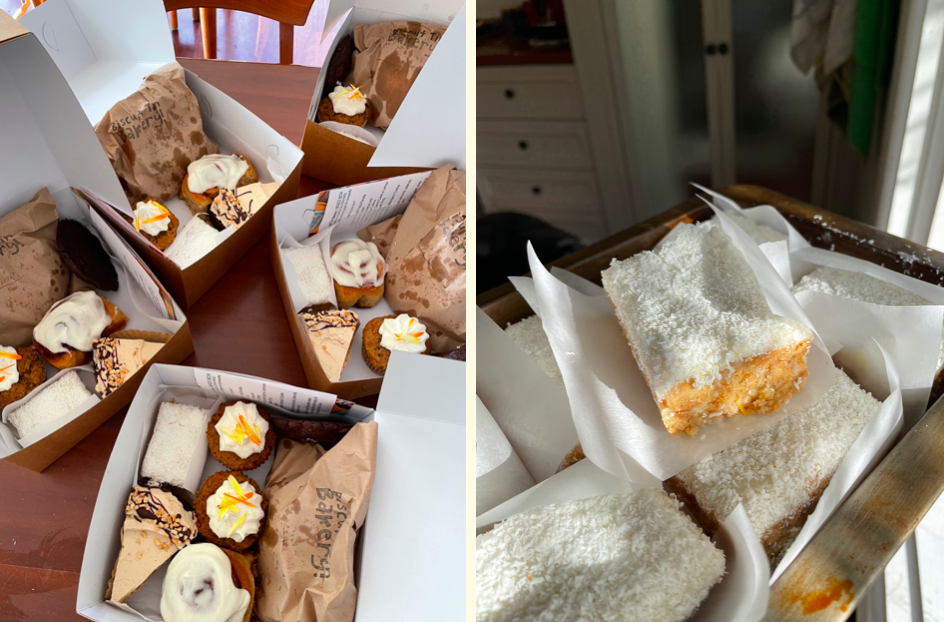 On July 7th, I did another mixed box flash sale - this one capitalising on lemons, mandarins (both in season), while pairing them with other wintery morsels. This box contained;
Lemon Hedgehog Slice
Double Chocolate Mandarin Cookies
Chai Spiced Carrot Cake with Lemon Cream Cheese Icing
Cinnamon Buns
Chocolate Brownies with Peanut Butter Créme
Spinach, Potato & YAY Feta Parcels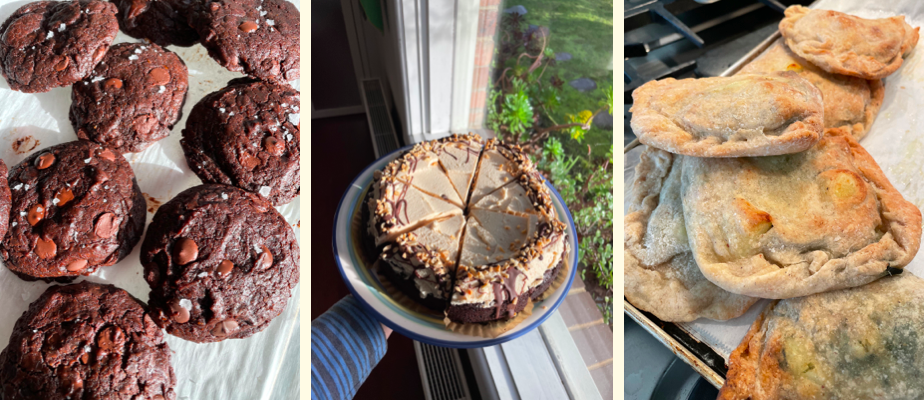 It was nice revisiting some bakes I haven't made in a while for this one. I think next time I will brave lamination again for my vanilla slice and shortcrust for some fruit tarts. Keep an eye on @biscuit_tin_bakery Insta if you're keen for a box.
WATCH.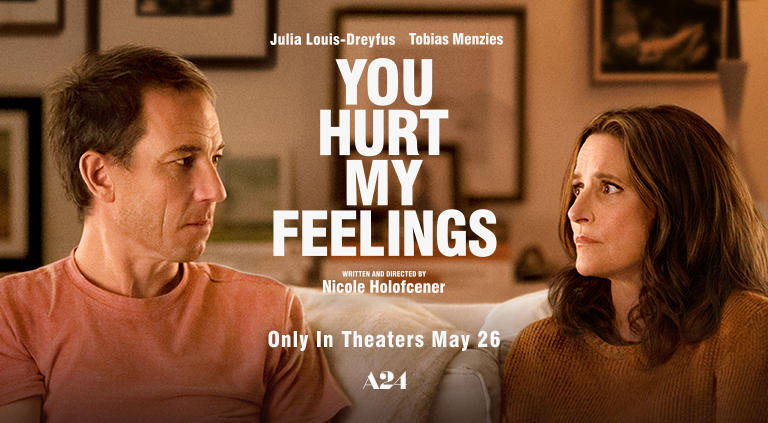 OMG new fave comfort watch!! I LOVED this so much I saw it twice! It's only 90 minutes (why is that so rare these days?). It follows a therapist husband and writer wife who have a rift when the husband, Don, gets caught in a lie about liking Beth's new book. It's about the white lies we tell our loved ones because we love them and want to support them, and the truths that buoy us through life. It's relatable, makes you giggle, nothing that bad happens and features a genuinely happy, emotionally intelligent family who show up for each other. Like, a hoot.
READ.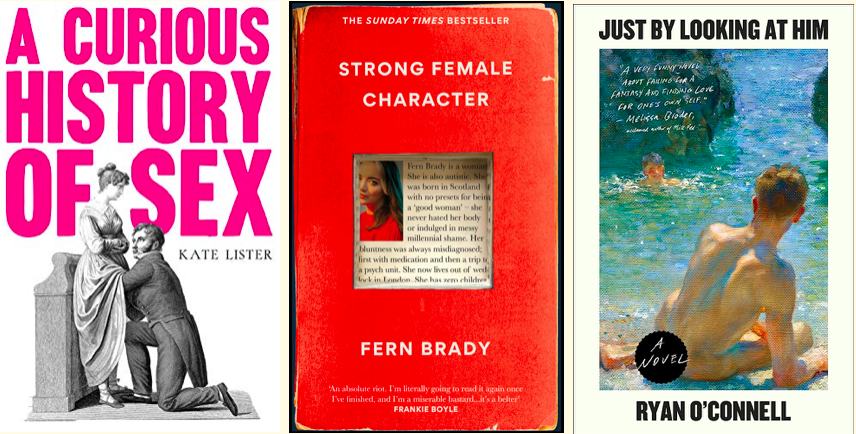 A Curious History of Sex, By Kate Lister | I read this after seeing it on someone's BeReal hehe. It's a queer, intersectional, meandering, UK-centered history of sex that doesn't claim to cover it all - but dives into certain topics, covering them thoroughly. I enjoyed it & I learned a lot even if I was a bit sexed-out by the end of it lol. I loved learning the history of the word c**t, hearing the real origins of the vibrator, as well as the masterbatory associations with Corn Flakes and Graham crackers - fascinating! 8/10
Strong Female Character, By Fern Brady | Woah, this is a late-diagnosed autism memoir with a punch! I hadn't heard of Fern before, they're Scottish and have had an incredibly difficult life up to the point of being diagnosed (in their 30s, I believe). It's a hard read, but I like that she tells it how it is and doesn't waste unnecessary time going over the basics of autism like most memoirs do. It's exhausting and often not necessary - if the person if autistic, then it's evident in their lived experience. 8/10
Just By Looking At Him, By Ryan O'Connell | So I love a little Ryan O'Connell - he did Special on Netflix and this is his first novel, in which the main character is (drum roll...) also suspiciously like himself! Same personality (funny camp), disability (CP) & sexuality (gay) but different life situation/history. He plays a comfortably married TV writer in LA who is craving more sexual experiences. He starts seeing a sex worker without telling his husband, but then they both run into the sex worker while at a bar and the HUSBAND suggests they have a threesome (awkward!). It's a relationship book, and a book about learning to unpack your internalised ableism. I'm excited to watch the film (Jim Parsons will be playing the husband!) which I think will be better, as I think O'Connell's writing is perhaps more suited to visual storytelling. 6.5/10
RECIPE.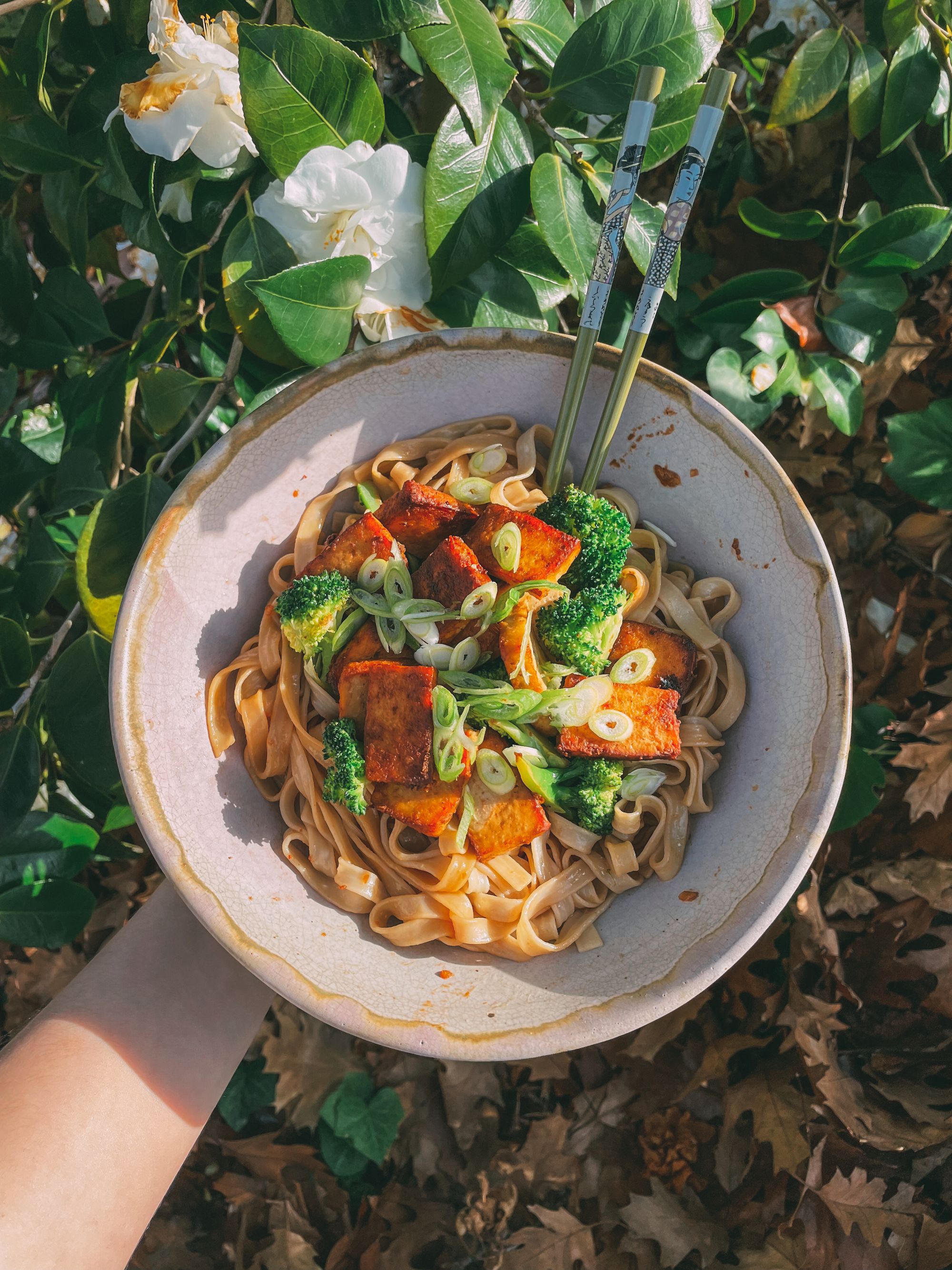 This week's recipe... Buttered Miso Tofu & Broccoli Noodles ! This was featured in this YouTube video I posted earlier in the year. A few people asked for the recipe, so here it is. It's simple & stupidly comforting - so much so you might just well up as you eat it. The best kind of food.
Thank you for reading & supporting my work!
Phoebe (they/them) x
You can TIP MY WORK or ADJUST YOUR (FREE/PAID) SUBSCRIPTION here 🖋️