Vegan & Gluten-Free ANZAC Biscuits
Is there anything more comforting than the smell of golden syrup, butter & oats? Mm! It's so homey. Somehow this version gets away with containing none of those ingredients. Little did I know that brown rice syrup, vegan butter & quinoa flakes (the swap you're most curious about) pull off a freakishly good copy-cat. The end result it a little bitter to begin with (that's the quinoa) but mightily convincing by the second chew. I've fed my ANZAC biccy-lover grandmother many of these since testing began & she hasn't had a clue anything's amiss.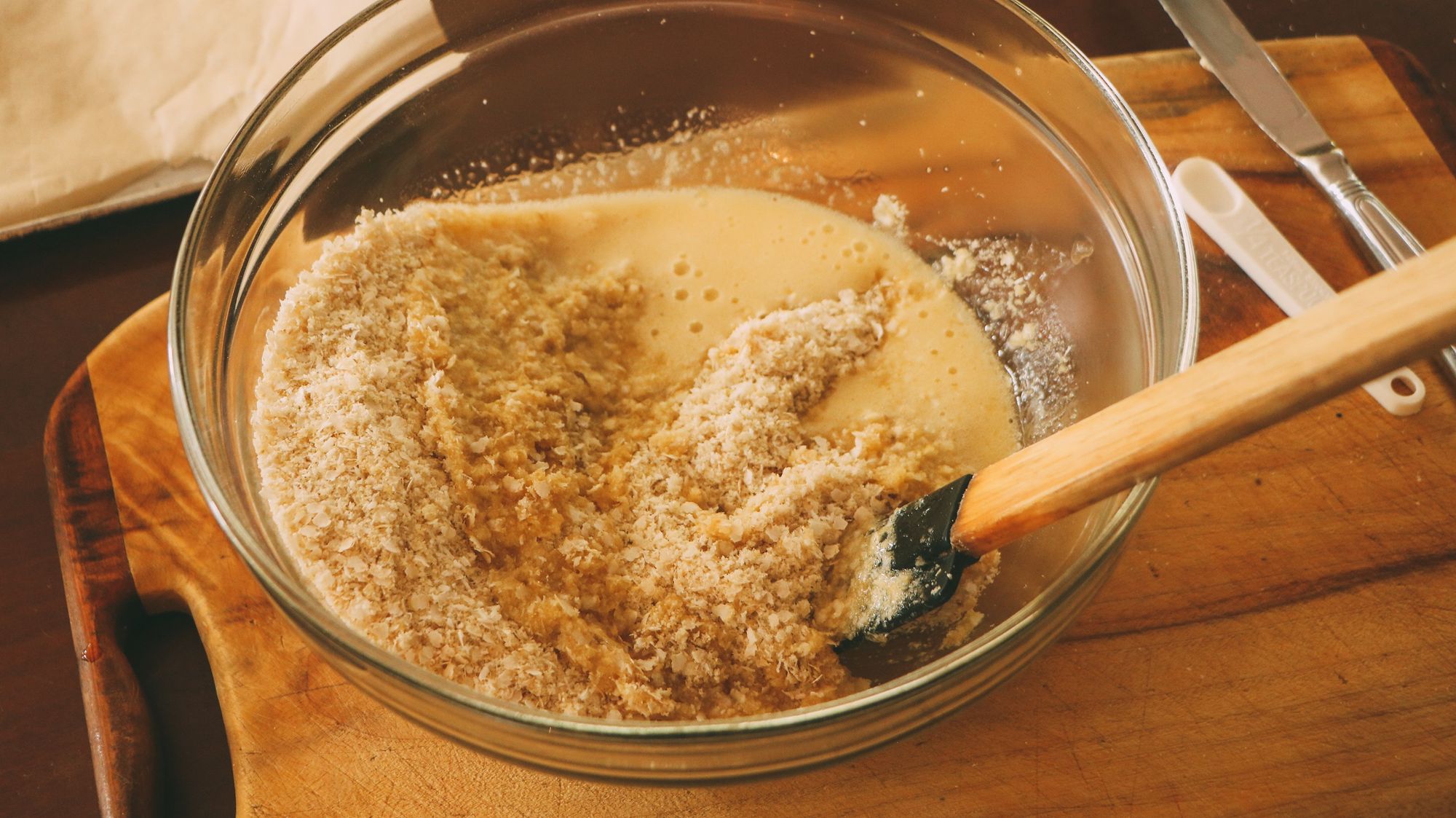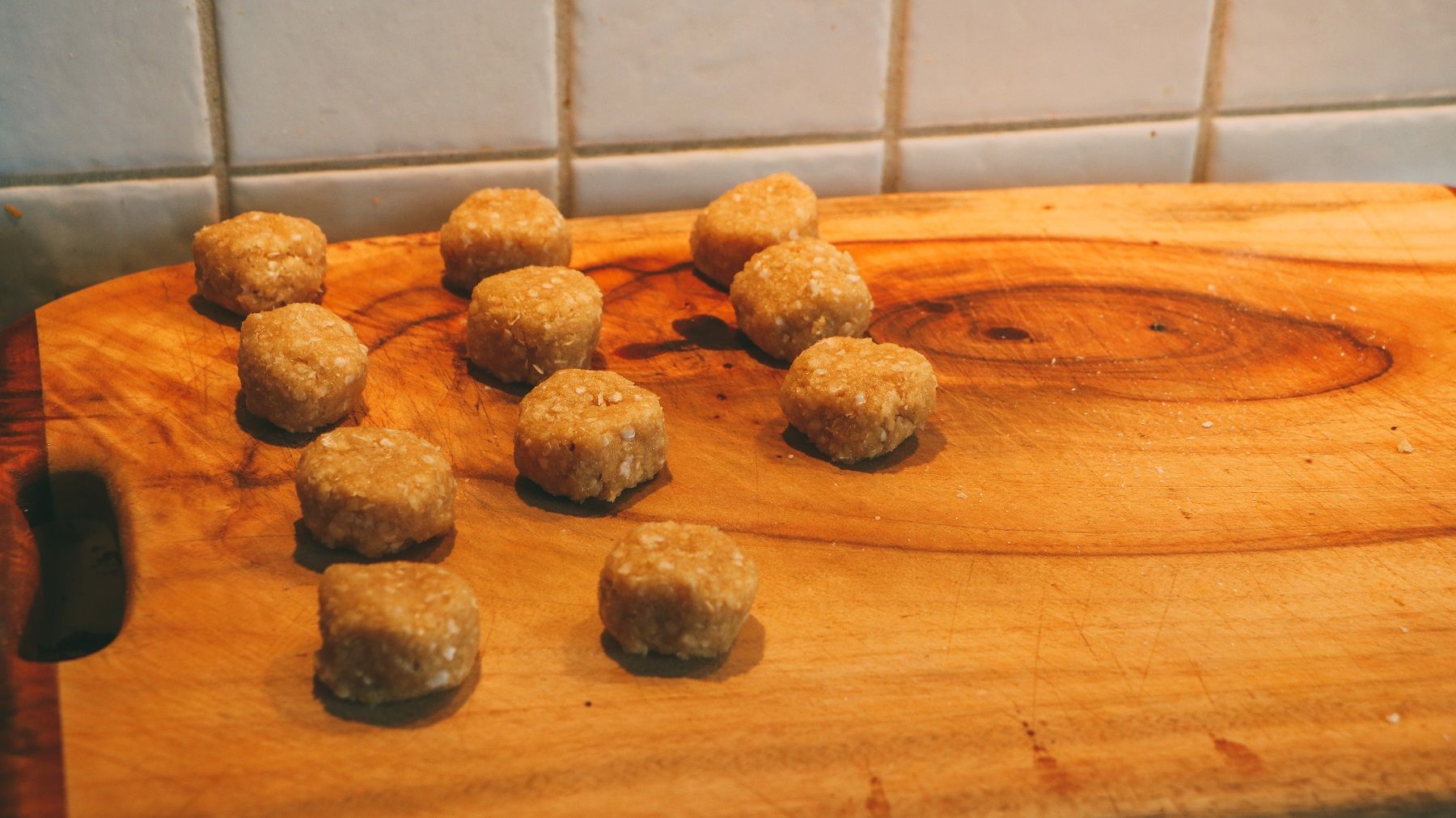 A huge hearty thank you to George Eats for putting quinoa flakes on my radar as an convincing switcherooni. Being able to cook your way through the year (in line with various important dates & holidays) should be a right, no matter your intolerances of digestive debacles. For a cook, it makes you feel connected to the experience of living!
And this ANZAC day, we can.
Ingredients
70g almond meal (at room temperature, if you store it in the fridge/freezer)
70g quinoa flakes
75g raw castor sugar (or sugar of choice - 50g castor + 15g brown sugar works well)
50g desiccated coconut
pinch of salt
95g vegan butter (preferably homemade or good quality, but I used Nuttelex in those pictured - and it worked fine)
60g brown rice syrup (can substitute golden syrup)
3/4 tsp bicarbonate of soda
Method
Preheat your oven to 150C/300F.
In a large bowl, add the almond meal, quinoa flakes, coconut & salt and mix to combine.
In a small saucepan, add the vegan butter and brown rice syrup. Melt over low heat until melted & combined. Add the bicarbonate of soda and stir until frothy. Take off the heat and add to the bowl of dry ingredients.
Mix the wet ingredients into the dry, to form a wet, crumbly mixture. It should look a little on the dry side, but hold together when squeezed.
Line two baking trays with baking paper. With wet hands, take 1 tbsp of mixture for small cookies (pictured) or 2 tbsp for large, and squeeze tightly in the palm of your hand to form a rough ball. Round the edges and gently flatten the top. Place on a baking tray keeping in mind they will double in size (I fit 11 small or 8 large to a tray) and repeat with the rest of the mixture.
Bake in the preheated oven for 10 minutes or until lightly golden. They will appear slightly puffy upon removal from the oven. Gently bang the tray on the edge of the stove top as you remove them to deflate them, and leave on the trays to cool completely, before eating.