launch date for Biscuit Tin Bakery!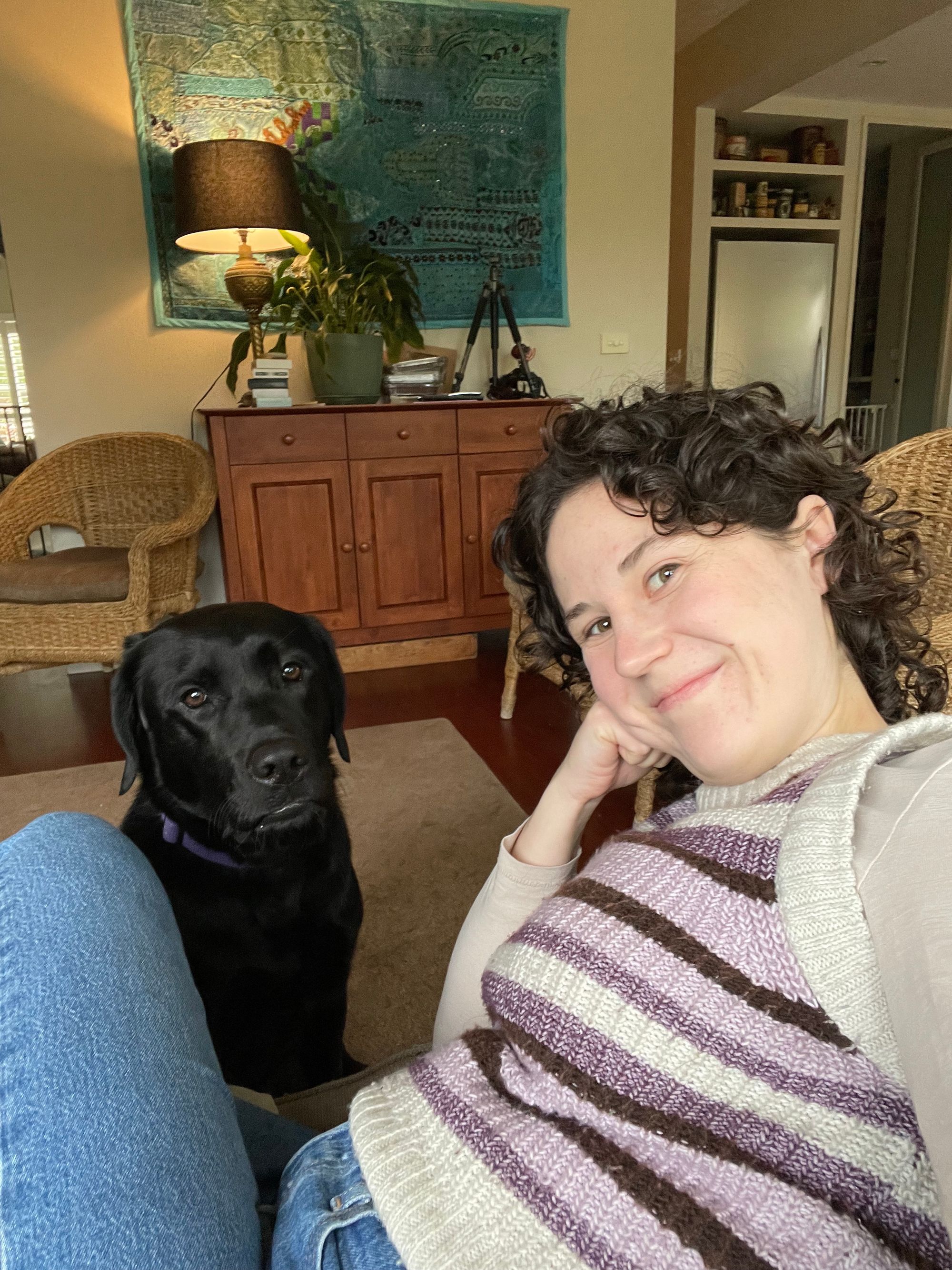 Finally I have concrete news to share with you! Biscuit Tin Bakery's pop up launch is happening in a week's time - on Saturday 1st October at the Recycled Sewing Studio on Hampton street (366 Hampton St) from 11am to 1pm. I realised today that that's 111 & maybe that'll be lucky, I hope so at least. As it all becomes so incredibly ReAL, the nerves & *it's gonna FaiL* thoughts have been flowing thick & fast. I know I've said I'm ok however it goes, but it turns out the more effort, stress and sweat you put into something - the more you want it to turn out!
Starting tomorrow, I'll be shouting about the launch date on Insta all week long  - so you're the first to know! The location is a 100 meters from Hampton train station, on the breezy Sandringham line (takes 25 mins from Flinders Street) - you can grab exceptional coffee next door at Paperboy & walk along the beach paths (which are a block away) to start your weekend off in exceptional fashion. I hope the timing pleases the early birds (relatively), city dwellers and cruisy sleep-in-ers. Ultimately it's the best I can do without having a very very early start. There'll be a small bit of seating out front (dog's welcome!), some groovy tunes and family-friendly, neighbourhoody vibes.
I've decided to bake an array of sure-favourites with a few suprises thrown in the mix as well. There'll be freebies for the endless gratitude I have for you dropping by, and (this is mightily important in my anxiety-sympathetic eyes, ears & heart) there will be the most introvert-friendly customer service from yours truly. I get that turning up to something orchestrated by someone you know-ish (digitally) can be uncomfy, but rest assured I'll be on money-handling-friendly-profesh mode, while secretly being far more nervous than you.
For the readers far & wide, please wish for good weather! Looks like it will be fine and cloudy, I'm hoping the sun pokes out.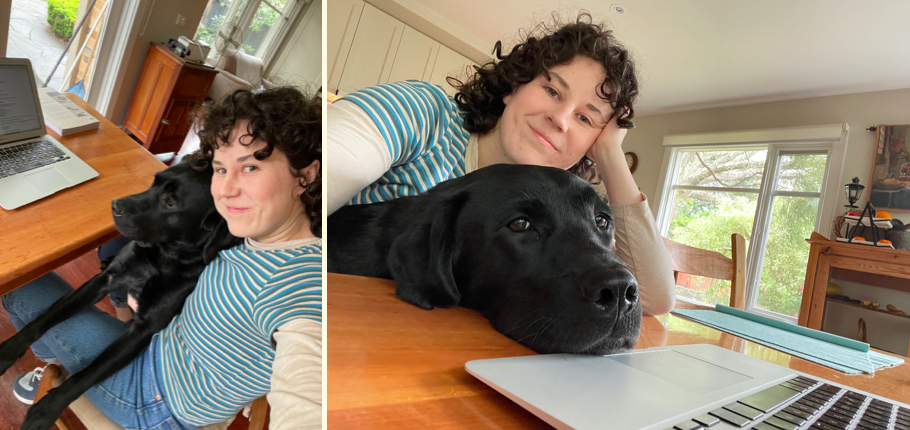 After getting the green light from council I launched into doing admin for the first pop up. Things like purchasing packaging, ingredients and the most daunting of all - drawing up a running sheet for the big day. Making the shopping list might seem straightforward, but when you're working with quantities you've never executed before, it's frickin' daunting! Then when you order in bulk from online suppliers & have to trust their shipping estimates ... phroof (sorry for the boring detail), but you get it, it's a lot of moving parts. Trusting my own math has been the worst bit - because it's just so tedious and yet there's no way around it.
Remembering to zoom out & see the big picture. That it's not the end of the world if things go wrong, and they probably will ya-da, ya-da.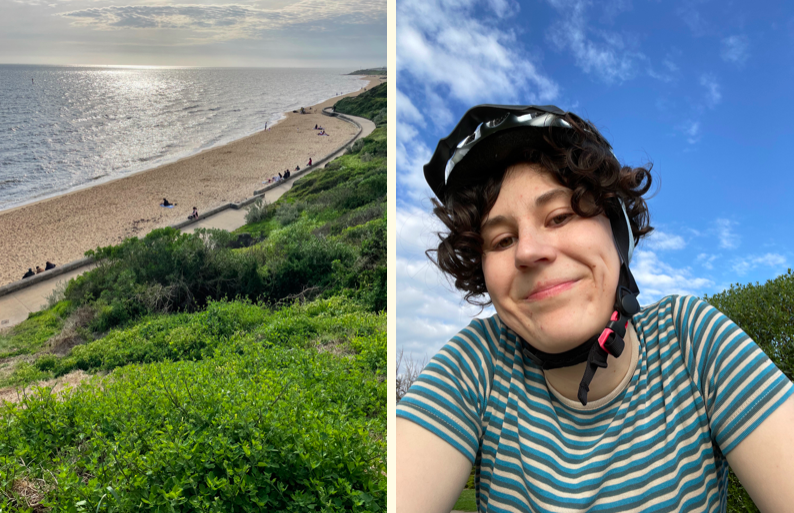 I've never been so dedicated to completing the stress cycle lol (it's never been more necessary). For me, that means bike rides and Merlin walks.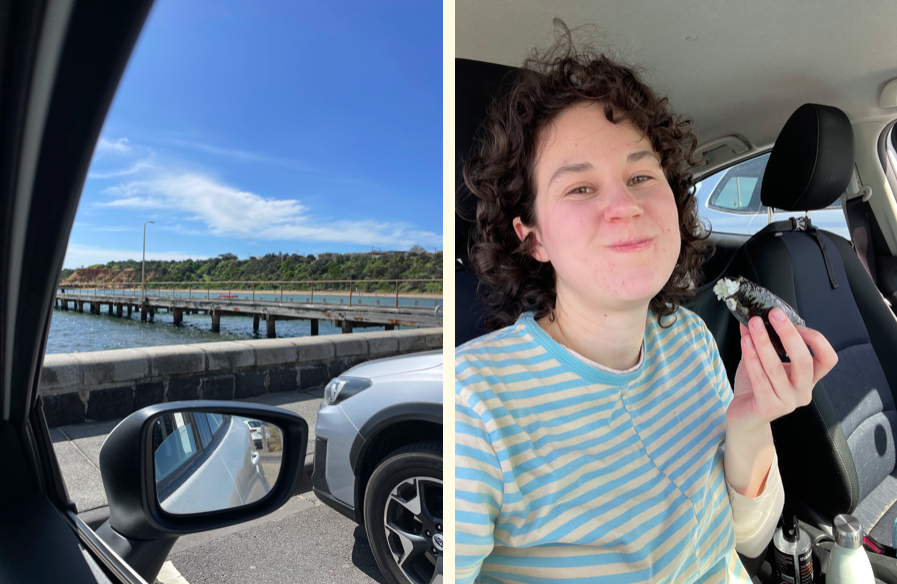 Also done a few "lunches eaten infront of the sea" - they work wonders.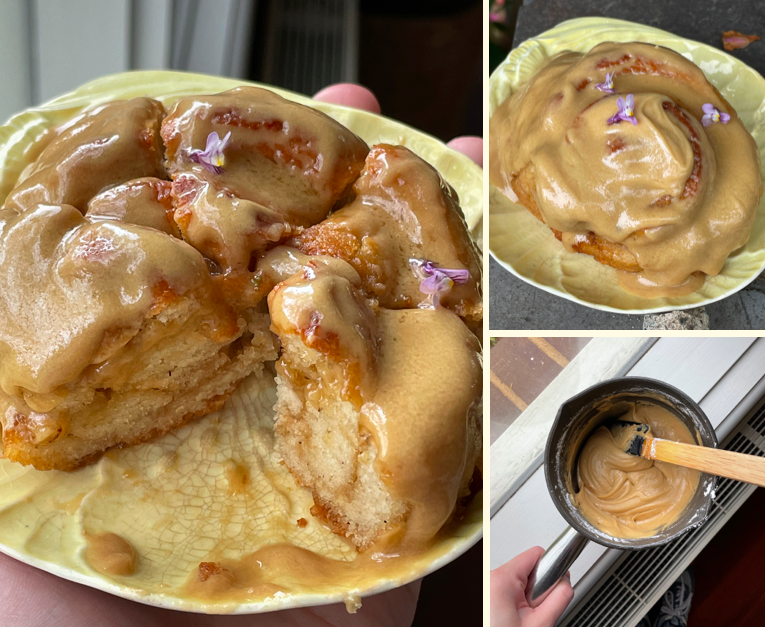 My dad & grandparents are staying at the moment to add to the ... cosiness of things. I'm pretty well placed for next Saturday - but also keenly aware I might run out of patience with all there is to do ah!
I made coffee scrolls today (above) & it was the gastronomical gift from god I needed! They are UnREAL!!! They taste like coffee ice cream in bun-form, or a coffee milkshake - just bOnKers delicious. A personal fist-pump moment I needed to spur me on.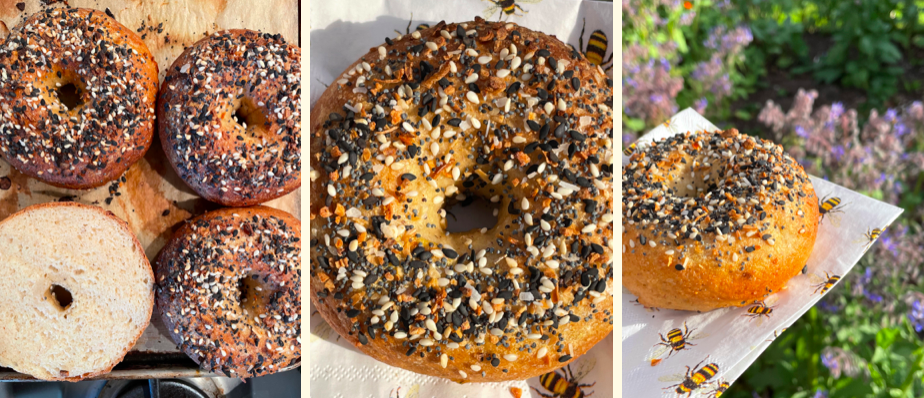 Also made the effort to hone my bagel shaping technique this week - which paid off immensely. No cracks, just a tight pillowy shape. 10/10.
I didn't get to shooting a recipe this week, nor did I read/watch anything new. I've just started The Seven Husbands of Evelyn Hugo for some guaranteed escapism on walks and I'm loving it so far. I didn't realise it was a queer led storyline - v happy that it is!
I probably won't get to writing a newsletter next Friday because I'll be busy in the kitchen prepping for the launch. But I'll try to write a belated one on the Sunday after. I hope to see some of you there! While I won't believe it's going to come together until it does, how wonderful that I've got it this far.
Somewhat self indulgently, but maybe I'm allowed it this once - wish me luck!
Phoebe & Merlin x
You can TIP MY WORK or ADJUST YOUR (free/paid) SUBSCRIPTION here 🖋️