Running out of Oomph, Christmas Pop Up Menu + Extraordinary Attorney Woo !
Hi Honeybunches, hope you're having a gentle Friday! I've felt pretty exhausted this week, with a few chronic health issues flaring up. My body is calling out for some deep-deep rest, a cleared schedule & a blood test to be sure!
Come January, I know I'll miss the regular opportunity for creative expression & connecting with community - which these pop ups have been, but I'm also very keen for a period of just taking private catering commissions. A period with lower-stakes, relaxed recipe development (where the best results come from anyway), much personal reflection & a deep battery recharge.
A quick housekeeping note - today is the last sure day for international shipping in time for Christmas! You can pick up one of my cookbooks (many are heavily discounted) on my Etsy shop, here!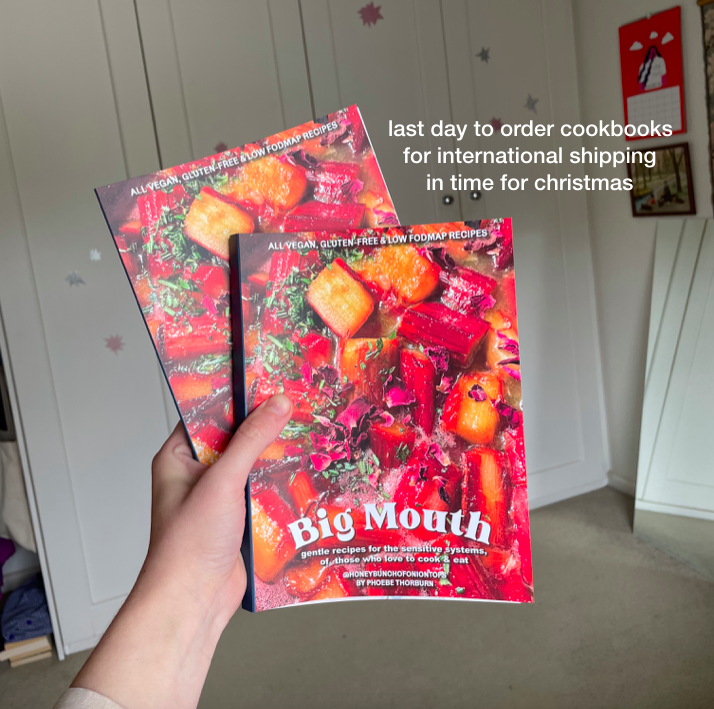 So yes, exhaustion is the mood of the hour! But I have my past self to thank (actually thank, not being sarcastic), because I didn't jam-pack December with pop up dates & I have just one more (on December 10th) to put all my festive excitement into.
Nothing left in the tank - in two portraits.
BISCUIT TIN BAKERY.
Next pop up will have Ferrero Rocher scrolls (yes vegan & gluten-free as always), Swedish sandwich cake by the slice (see last years here), take home holiday roasts for your christmas table (for you to freeze), chocolate mandarin cookies & mucho more! I'm very excited for this spread!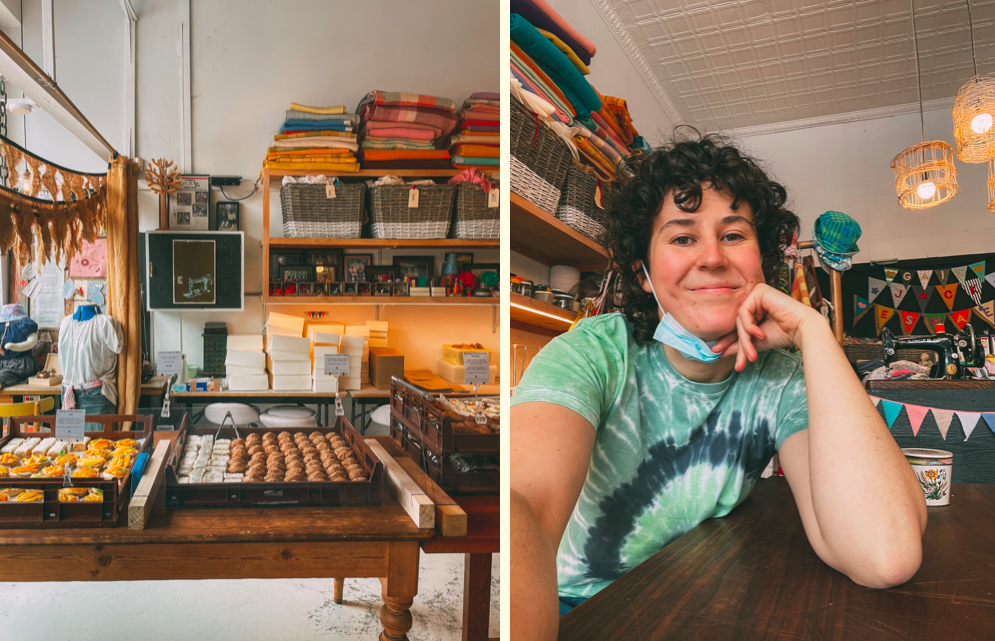 Last weekend's pop up went really well! I sold 90% of things on the day & had a blast shaking up the menu with strawberry tarts, mango passionfruit tarts, coffee & coconut cakes, ginger molasses chocolate chip cookies & a savoury option - silverbeet feta triangles. Everything was so well received & everyone who came through was lovely as can be!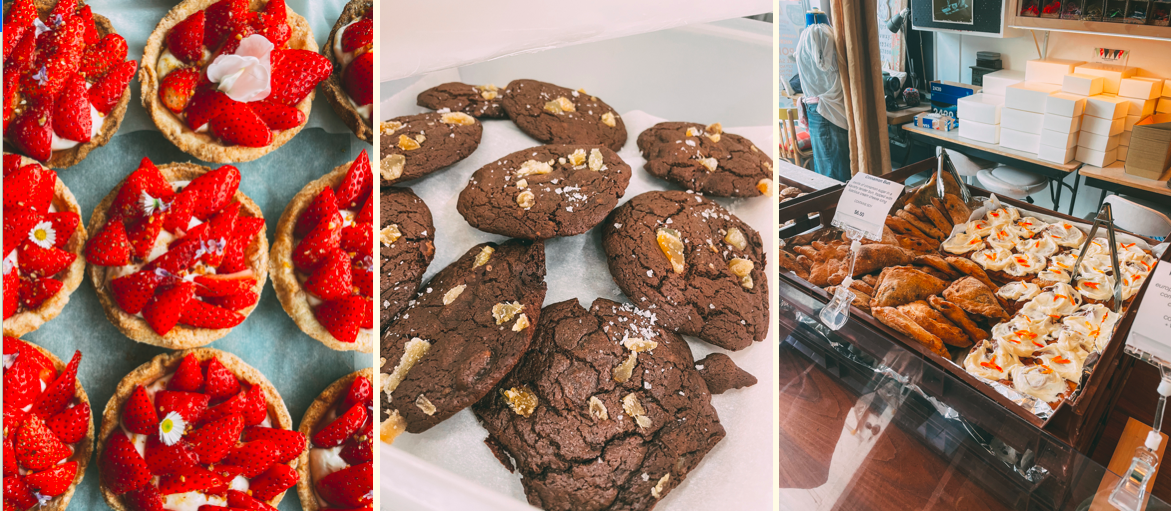 READ.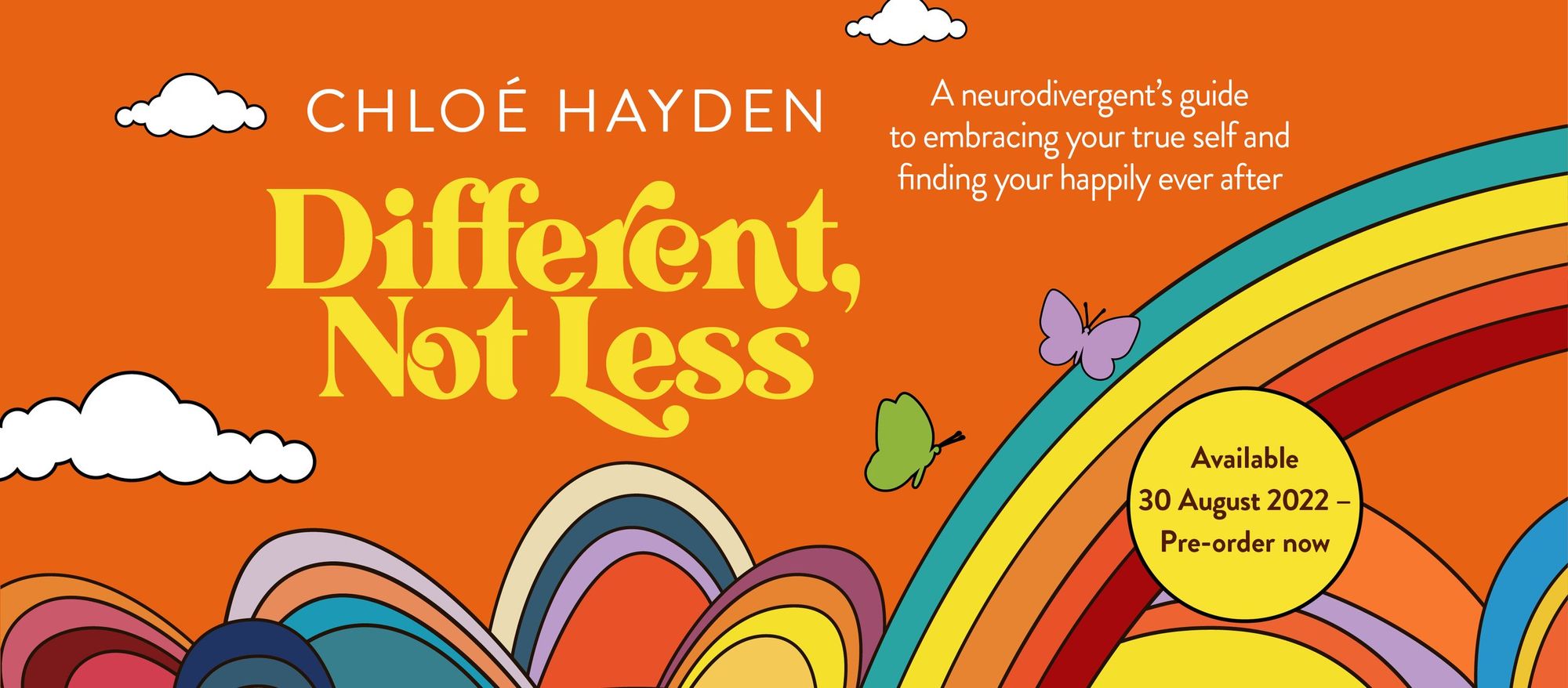 Different, Not Less, By Chloé Hayden - after watching Heartbreak High I was eager to read the neurodivergent actor & activist, Chloé Hayden's motivational memoir (don't know how else to describe it) which just came out. While I appreciate everything Chloé's doing, and am cheering her on - I think this book is for a slightly younger audience? It didn't hold anything particularly new or groundbreaking to me (not to say it won't for others ! & I 1000% see it's value). I loved hearing about her story, but I found everything else quite repetitive. Love her though!
WATCH.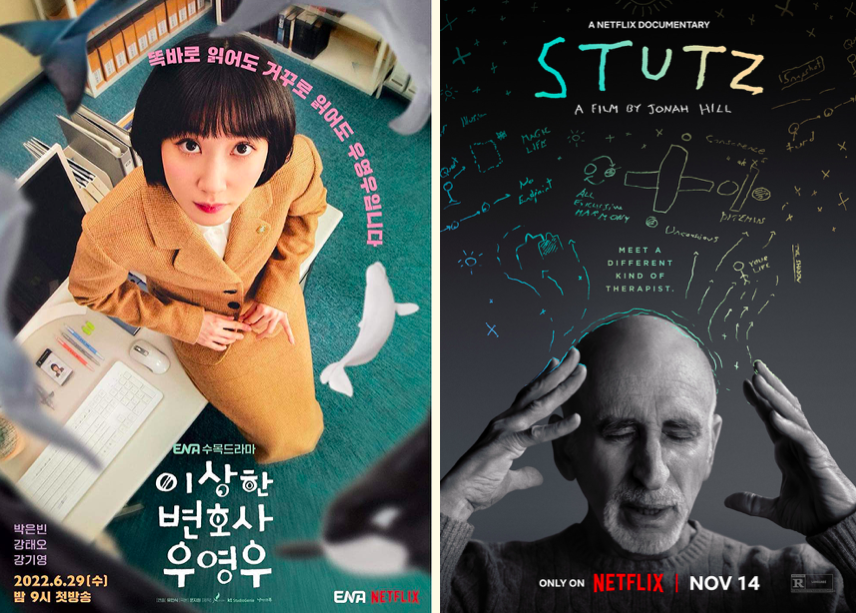 Extraordinary Attorney Woo, what an absolute GIFT this show is! It is probably my favourite show/piece of media I have watched all year !! It's a "finding your feet" K-drama (my first one) about a talented autistic lawyer called Woo-Young Woo, who starts working at one of Seoul's top law firms. Her colleagues don't know what to make of her at first, but over the course of the 16 episodes (each over an hour long, praise be!) they become like a tight kniw family.
Family dramas you never saw coming, the most wholesome romance I've seen on screen, plotting colleagues and personal struggles thread each episode together - which focuses on a different case the lawfirm takes on. So storylines unravel slowly & realistically allowing for juicy & believable character development.
I found the show so validating & wholesome - and I loved learning (albeit through Netflix goggles) about south Korean culture, customs, mannerisms, countryside & geography. I will be using the thumb and pointer finger love heart for the foreseeable ! 11/10.
Stutz, is Jonah Hill's new self-reflective documentary (also on Netflix), featuring his therapist Phil Stutz - who he interviews about his life and approach to therapy. I really enjoyed the first half more than the second. You can map Stutz's approach onto any therapy model you may have encountered - but it feels more accessible, common-sensicle & beautifully masculine ..?
The film touches on the "tools" he gives his patients (a visual representation of a phenomena in life - for them to take home) along with Jonah & Phil's friendship and similar life experiences. It's good, but I found myself a little board at the Jonah parts (sorry Jonah!) - I wanted to hear more from his therapist. It merely scraps the surface of his wisdom & philosophy (and they're aware of that in the film) - so you're left a little bummed that this guy is no doubt booked out for the rest of his days & effective mental health care is once again, proven more accessible for the rich. But I guess that's why Jonah made the doc. 7/10.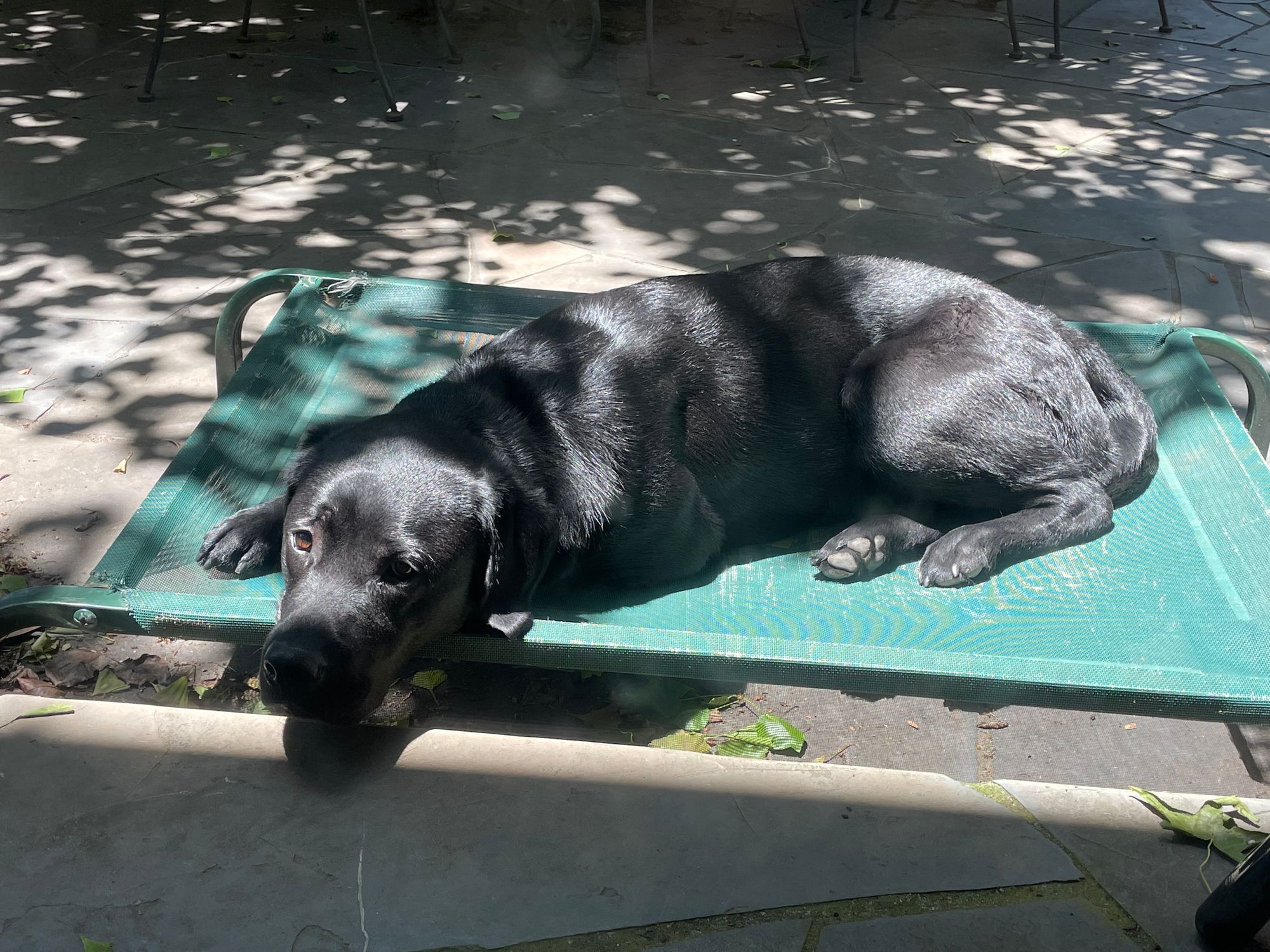 Thank you for reading & being here! The next newsletter will contain a few Christmasy recipes - to help make up for the lack of fresh material I have put out for you this half of the year!!
The bumper summer Frankie I'm in comes out this Monday the 5th December if you're interested! It'll be available in all major supermarkets, newsagents and *with-it*  literary locations ! I'm so excited to see it.
Warmest wishes sweet readers,
Phoebe & Merlin x
You can TIP MY WORK or ADJUST YOUR (free/paid) SUBSCRIPTION here 🖋️