Unrelenting Self Belief
11 / 03 / 2016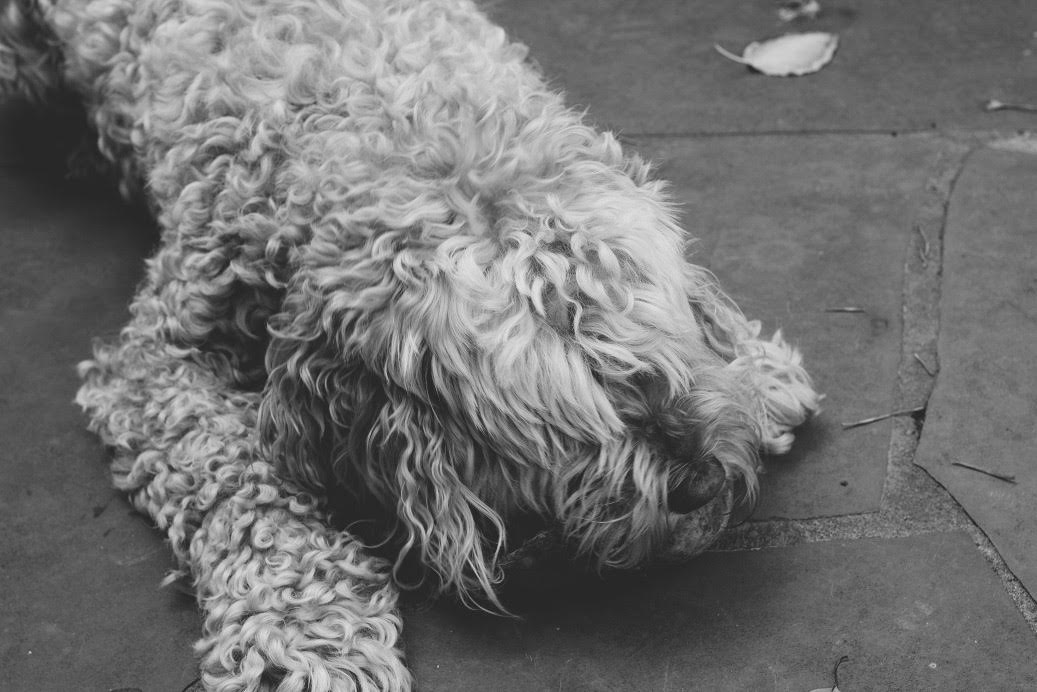 When it boils down to it, we do as well as we believe we'll do at work, interviews, projects and assignments. We have to be our biggest support and if not, then we're left trying to make the most of this crazy life, navigating it's every turn. I have recently found (with the new experiences I seem to be having), that if you think it's going to go down awkwardly, uncomfortably and unsuccessfully then there will be an element of it that will inevitably live up to you rather low expectations (if that makes sense). In the short-term it might be better then expected, such as the people you interact with being in a positive mood, yet as the experience passes the result generally appears to be just as you had initially thought.
While this all appears rather glum and negative, there is an obvious up-side. That is, simply believing that the situation will result in a positive result. Feel this with every fiber of your being as a fact. Don't over-think it, just 'know' that it will turn out positively. You'll find that things work in unexpected ways and the result is absolutely what you wanted. If not, then this type of unrelenting belief generally brings more opportunities into your life, as well as teaches you a valuable lesson to implement in the future.
I know that there are many stories boasting the girl who thinks nothing of herself and her situation, suddenly finding something to live for, or having a man save her from the deepest depths of despair. Yet that IS only fiction and maybe one millionth percent of reality. The idea that things will one-day click your way is a slim-chance. One has to practice at this confidence and this belief themselves over and over. I'm not saying it's the easiest thing in the world, but it's completely do-able and has pretty amazing and immediate results. It's the sort of think that you might not get perfect straight away (who does), but you continue because you experience little successes as you go. It's these little "wins" that keep you going along the path to an strong and sustainable self belief.
It's odd to look back and think that this concept was not even apparent to me for the first 16-17 years of my life. Thinking about how this time might have been different if this concept of self-love and support was practiced. But everything is an experience to learn from, something that shapes the present, and I wouldn't be writing this excited and enthusiastic post if it wasn't for that so I am thankful.
In conclusion, here's your friendly reminder...
You are not defined by your past, no matter what you or others say. Refer to it for practical reasons, but other wise enjoy what you have. That is, the NOW.
Positive thoughts are more powerful then negative, use them to create unbelievably successful and magical experiences. As well as those you learn from.
You have so much support for your endeavors, you are filled with it.
---