Movie magic this time of year
22 / 01 / 2016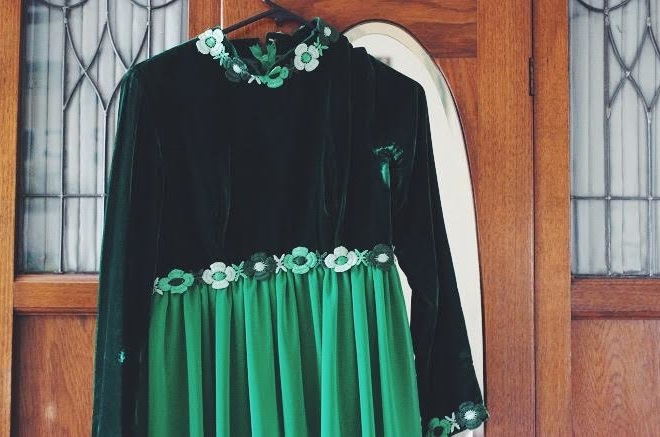 I won't pretend like the spurt of A+ quality movies (although that's down to personal preference) that are released this time of year doesn't get me excited. I mean, you'd think that after so many amazing films there would just be no room for more - but there is, there always is. As cliche as it sounds, I LOVE going to a early afternoon session of a movie I've looked forward to it's release for months. It's quite spectacular. I've recently started loving just going to the cinema by myself. I get so totally into movies and are so emotionally affected by them, that I'm just really not that fun to be around after the event.
My preference is for early afternoon (like 2 ish), so that I have adequate time after the film to think it over. Because otherwise I can't sleep if I haven't thought it through. While I love being amerced in movies, I have to say that sometimes it makes me feel really 'eerrgh'. Like ridiculously sensitive and anxious. Well most movies make me feel like that. It's a sensation where you don't feel like earth is that place for you anymore. That a place where romantic and dramatic stories come and go, and where everything you say has purpose, is where you'd rather be. Deep I know, but it never lasts. I'm also a movie cinema snob in away. Because I get so into movies and often emerge slightly changed, the environment has to be just right. I don't like watching movies on anything smaller then a laptop for example, but in a theater sense I only go to the one. One that is near the street, isn't down some dingy long corridor and is actually clean. The smaller the better and boy does this cinema have the smallest cinema. 25 seats at most - bliss. Although not when you're balling your eyes out, or you have old ladies behind you commenting on every scene.
This year, the film I am the most excited about is 'The Danish Girl'. I'm not ashamed to say I'm a massive Eddie Redmayne fan. He's just SO GOOD! Like you literally can't take your eyes off his performance the whole time because he's so captivating. He also plays the most challenging roles and just nails them all. Well I haven't seen his early stuff but let's just say, even though Leo is Oscar favourite and is a vegan, I would secretly like it if Eddie one it back to back.
I realise this post is a bit odd and fan-girly, but that's what I was feeling today. I am loving listening to the soundtrack of 'Carol' as well lately, so perhaps I'll go see that.
UPDATE: Carol was ridiculously good and oh so beautiful. Please see it <3
UPDATE #2: Eddie's favourite food is bacon....not such a fan :(
---