SAD
06 / 06 / 2016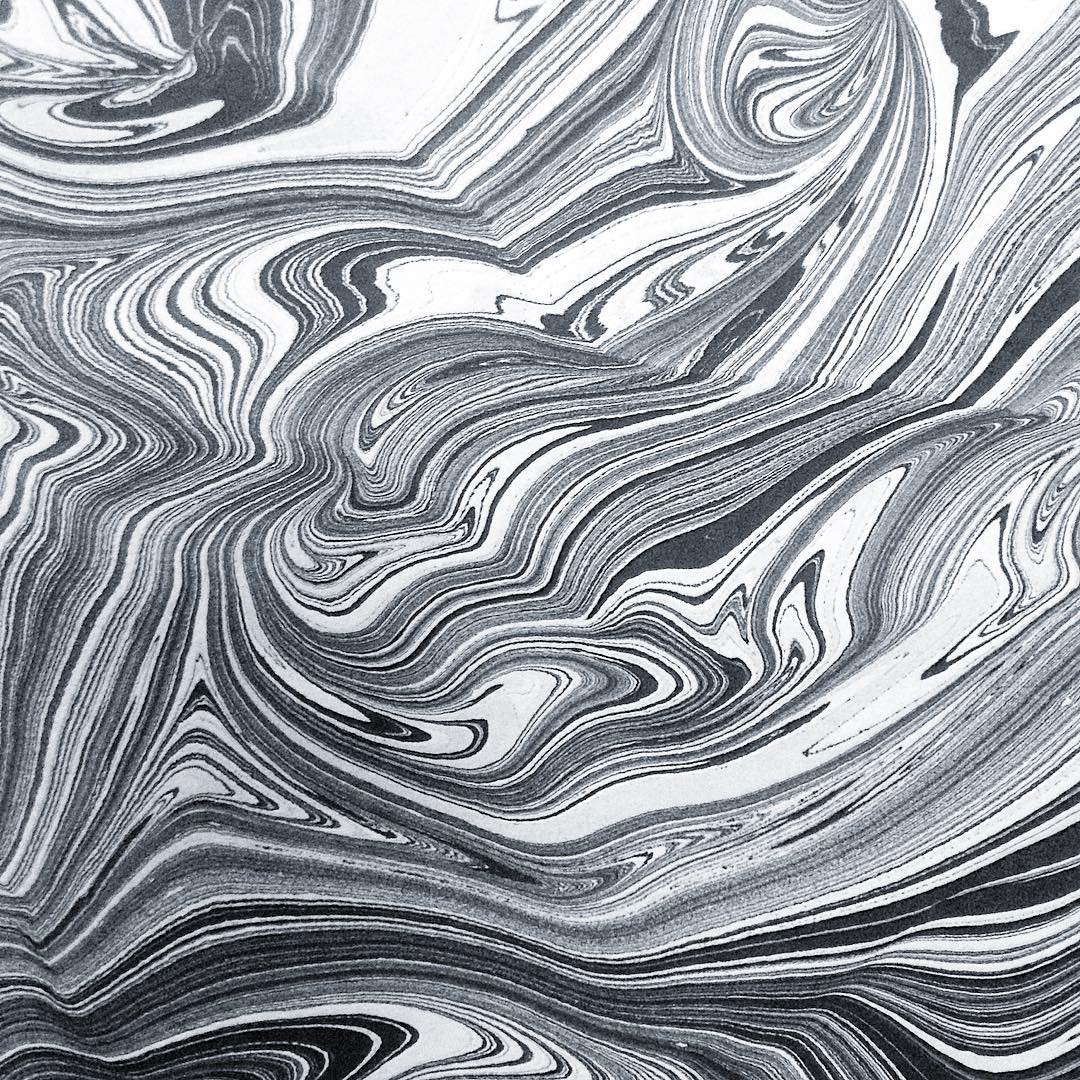 This little acronym stands for two different health problems. Both equally important, one physical and one mental. There is the first, "Standard American Diet" - which basically represents the usual unhealthy habits of not only America but the whole western world. It could be called the Standard Western Diet - it's all interchangeable and means the same thing. I am passionate about this through being vegan and trying to adopt a more whole foods lifestyle filled with all the things that are generally missing from a typical unhealthy western diet - that is seemingly proving to be a major link to an array of preventable diseases.
On the other hand, there is the other SAD, that I am also interested in. It stands for "Seasonal Affective Disorder", and is also known as the winter blues or winter depression. Basically, it is the lack of sunlight and general dullness in weather, that leads to low moods in many people at certain times of the year. This phenomenon is more common in colder places, or at least those who have a convincing winter, rather than those who just experience the wet season and then the dry. I've never been able to relate to it until recently when we had possibly the dullest, stillest and nothing-ness winters day ever and I was coming down with a cold. While I started off my day productive, by the afternoon I was tired and having the "why bother" feelings again, and this time, I had a whole list of things I could and possibly should be doing. I wanted to do these things, but I just felt super tired and like the whole world was moving at a seriously slow pace, and therefore I was stuck in that slow orbit too.
The thing with weather related depression is that there are so many ways to get over it - it just often feels that we have to wait it out and hang in there until spring arrives. But instead of this attitude we can look to countries who experience this weather all the time, or in fact, the added factor of limited daylight shrouding them in darkness for most of the year. Below you will find multiple tips to creating a positive routine in the times of the year that get you down. Whether you are a self-proclaimed winter lover, there are always days when we feel uninspired and the weather is seriously not helping. So take a look and add a few into your routine.
Company, Company, Company!! Nordic countries often have housing arrangments where neighbours trust each other more and have a better sense of community, leaving no day without some good chit-chat. Don't know about you, but Melbourne can feel like a bunch of anti-socials sometime. So instead of relying on a friendly conversation with your neighbours, book in social engagements of your own, and make then frequent. While the whole notion of "going out" even just for a coffee might be exhausting, it will make you totally forget about the dullness of the weather and draw you to the present.
Good Food. While food availability is often affected in the colder months, that doesn't mean that there is no reason to enjoy a big batch of baking or a decadent Sunday dinner. Once again, if you light some candles and have lovely people to share it with - you are guaranteed to feel so much better. Also, the freshness of fruit in winter (although somewhat unseasonal) is amazing for tricking your brain you are in some warm, light environment. Oh, and when there are a few rays of sunshine, try and eat your meals in the sun - vitamin D soaking sessions when the opportunity arises is a must.
Exercise Classes. Let's face it - exercising in winter is none other than boring, but when you attend a class, whether that be inside or out, you will be instantly inspired and filled with the highest flow of endorphins. For some reason, the effort factor of exercise decreases when doing it with other people - even if they are total strangers.
Netflix. Okay so while it's not good to rely on this to get you through, spending unpleasant amounts of time soaking up its content - it is good to have a new series you enjoy, to slowly work through in the dark evenings. Even better if you find a pal who can enjoy it with you, but point being - cosy relaxation is a must when it's cold, and Netflix helps in that department.
Here's to being a little happier, as the weather gets colder :D
---