Reading: so good to see you again
17 / 02 / 2016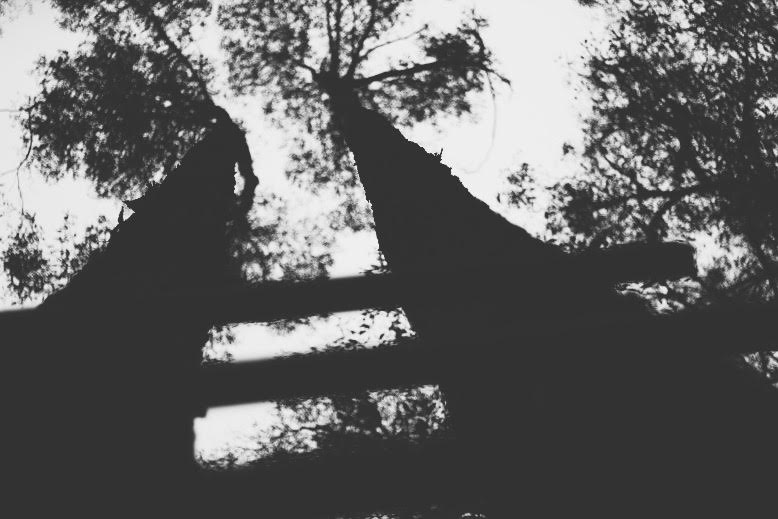 I have been on a reading stream lately, and you know what got me moving - the guilt that comes when you have six books that friends have so generously lent you, and it's been a few weeks since you put them in your 'to read' pile. This morning I just got through the last one of them all. Well all bar one. I've decided that I'll be happier if I let it go, because I'm not enjoying it, so I don't think I really need to make myself unhappy because of it.
I'm entering that awesome world again. One where everything is full of past stories or lands you only see behind your eyes. You can't stop thinking about the contents of their pages, and you find yourself obsessed over the characters and concepts that only exist through typed narration. I'm sneaking in every spare minutes with their pages and feeling rather accomplished as I announce, 'done' to those around me as I finish yet another immaculate tale.
In middle school I finally discovered the magic of reading novels (because for so long I resisted - why?), and read the entire Harry Potter series in maybe a month and a half. Considering I had school, this was a good feat. During this time I was in-between friendship groups and an awkward loner to say the least. This helped me fill recess and lunch, and just like the magic in the land so incredibly created by J.K Rowling - I magically landed a whole new set of (amazing!) friends by the conclusion of the series. It bandaged up a time in my teenage years that felt gross and uncomfortable, and for that I will never forget. Instead of CONSTANTLY thinking about what I had just read and what I knew occurred in the Warner-Bros series and consequently occasionally being told off for sneaking a read in class, I could have been wallowing in my lack of company. Thinking and replaying in my mind, over and over again, why so-and-so had completely stopped talking to me. Yeah, this did cross my mind - but only for a jiffy, as there was reading to do.
Reading (novels I'm talking here) keeps you real. It constantly pulls you to another dimension, so that you are always re-entering real life over and over, which allows you to have a fresh take and mind each time. It puts things in perspective because that's what a break from reality does, and allows you some time off.
While I know that this year I'll be reading so many more health orientated and self development books then ever before, now that stories are back in my life - I don't think I'll be able to go back to a life without them.
---