Mindful 3: September
05 / 09 / 2016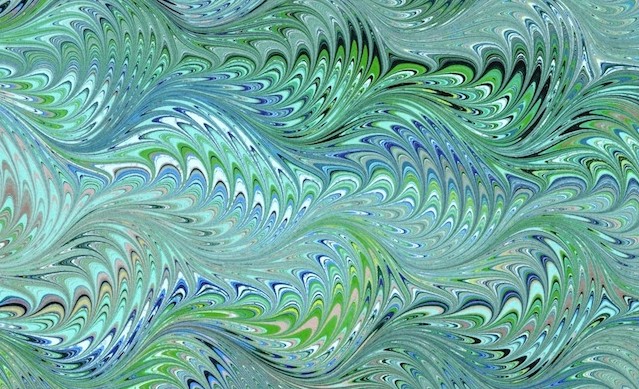 It's been SOOO unbelievably long since I did a mindful 3!! Now that's so very un-mindful of me I have to say. So am back, and with a fresh take on this post. I have to say, with the platform I have set up and the style of content provided right here, it definitely feels as if this style of post is the only one I have established where it feels okay for a catch up.
I mean we don't have to have a full-blown catch up, but lets just stop and breathe for a moment because FAR-OUT it's SEPTEMBER ALREADY!! This year is nearly behind us, agh time what are you doing!! I am a little freaked out by that proposition, but I guess you've just got to roll with it. I mean there are so many occasions where I am more then happy for time to put the speed on - so I guess you really can't have it both ways.
The last month was completely occupè with Jury Service for me, which was a little unexpected and ridiculous. Entertaining - but very "other worldly" if that makes any sense. As you can imagine it made me quite desperately want to get back into the swing of things in this space, back to recipe curating and plunging forward into the hustle. I've got quite a few projects up my sleeve which are in the works right now. One is a 'HBOT Journal' (whhaat!!! I just leaked what I am doing, well I guess I really have to commit now, plus I'm really not sure how many people read this space anyhoos) and there are a few other eBooks/art/different style of videos I have in the works. I have to say, I might have decided to bite off more then I can chew - but with it being September and all, I want to get a heck load of stuff done before the end of this year. I want something (or many things really) to show for it. I am a creator and finishing things is the best - so despite the technical down-sides that drive me insane, I am going to finish these things. Then put them on the big wide world of the internet for you lovely people to download and absorb what you will from them.
Anyway - back to the point of this post. Here are three things I am particularly loving being mindful of lately...
The projection of other people's emotions onto you: I have been quite into Harry Potter (...again) lately. You know, listening the death out of the soundtracks and watching the films because I know if I start reading the series I won't get anything done, and my mind will never be quiet - which I can find ridiculously distracting. But what I have been reminded of again through the lovely Luna, is that there is no real need to be hurt, or changed by peoples out bursts onto you - because in the end they say more about what the person is feeling and insecure about then a particular trait you posess. Since this has been brought to the fore-front of my mind I think that I have been a little steadier in my own reactions to things, as well as kinder in watching them in others. You should try picking up on it, it's like there's a silver lining to every conversation, every comment. Okay, maybe not quite - but you get my point.
The cycles of obsessions: As I said, I've been quite into HP at the moment, and I guess you could (or at least my family would) assert that it is a little bit of an obsession. Whether it's been a crush, a friend, a book, film, soundtrack or activity, I have gone through a number of "obsessions" in my time. Not exactly so crazy that they are obvious from the outside (not that there's anything wrong with that) - but they have definitely managed to occupy my thinking for a while. Noticing that these are a repeating pattern is quite fascinating. Plus, when you realise you are going through one, it's almost like you can catch it by the ears rather then go along with it unknowingly.
The emotions accompanying nostalgia: Recently I have been particularly nostalgic about (you guessed it) HP, but also my old blog and the foods I made when I was first vegan. Many things really, that have utterly pulled at my heart strings. Just looking through my old blog posts (that are not published on this particular blog, sorry!!) I get so sad about how my Sundays used to fold out. I would fill them with making all these recipes from blogs that I would collect throughout the week, then photograph them all and maybe post a few on Instagram. Then I would write my blog posts for the week, maybe go to a location to do a shoot, and then maybe have a choir concert in the afternoon. It was just so full in all senses of the word. Then Monday would roll around and I would feel completely re-set, without fault. Now-a-days there is fault, much of it - and I rarely feel that full. But as much as I feel sad about it, it's also nice to relish in such memories, and while doing so if you just notice yourself doing it for a moment - you sort of receive this rush of "it's okay to feel this way" that makes the whole thing a lot easier.
---