Mindful 3: October 2016
18 / 10 / 2016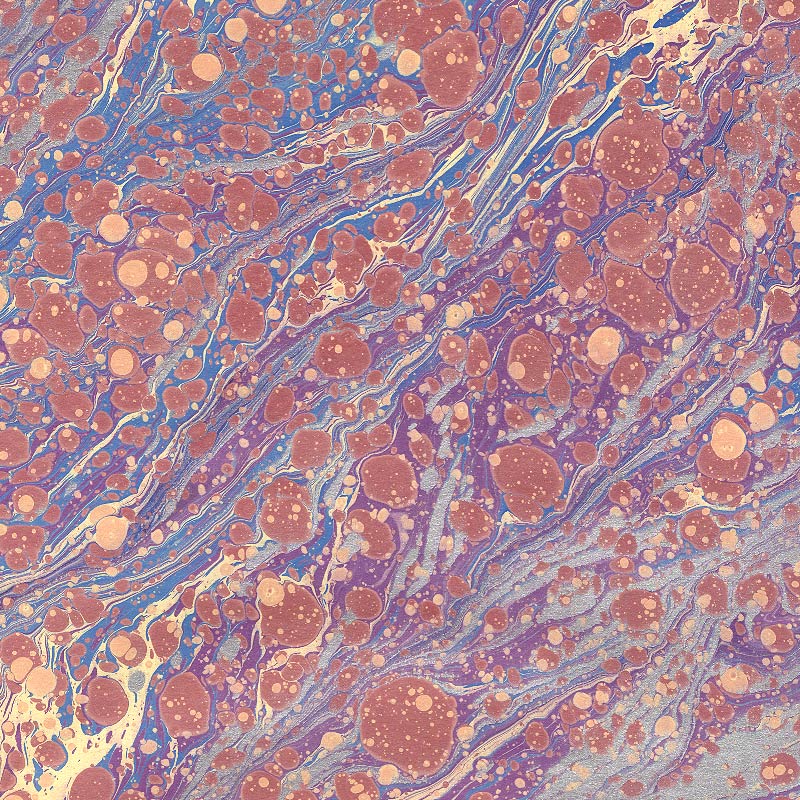 There's definitely an art to staying mindful whilst planning exciting things for the future. I have to say I'm not all that good at this one. I think (especially earlier in the year) I mistook being mindful for taking one day at a time and planning as you go. Whilst I think it can sometimes mean that, I also think that if you are constantly living like this then you're going to live a limited life, whilst beating yourself up about your lack of spontaneity. Some people are great at going with the flow, we all are to an extent. However, many of us (introverts especially) can find it difficult when life is lived solely in this manner.
I didn't plan any travel at the start of this year because A) it didn't exactly get me super excited (because it wasn't on my radar) and B) I thought that if I planned something too far in advance then I would psych myself out of it as it drew closer. But now that I think of it, I think I was just generally off the mark. You will only psych yourself out of something if it isn't right for you. Sure there are things have to be done and have your name plastered all over them, but with decisions of choice, from experience, I've found that our mind has a way of chugging our heart into a rhythm of utter disturbance if we find something isn't up our ally. Slowly niggling at our every being to make alternate arrangement. Time and place can come into it too. Just because something isn't right for you now, doesn't mean it never will be. You get the drift.
Why did I start this post in this way? Well I've been thinking a lot about mindfulness lately and the complexities of it. While the crux of it are relatively simple, I think we humans have an ability to over think everything and therefore miss the point. So there's my two pence on that matter.
But on to the mindful three:
Squishy inner-ear ear phones - now I say "squishy" because if they're not, then you don't get the magical surround sound experience. My productive music of choice lately has been the Harry Potter soundtracks (I know, I always seem to bring the conversation back to HP), and there is nothing like having them buzz about in your ears while you go about your work. It's like liquid joy being dribbled into your brain, via your ear canals.
Freshly Cut Nails - many people may dislike me for this, but it has to be said, I really prefer short nails over long. Nice long nails require so much upkeep and only look good on certain figures. My fingers are oddly shaped, and I think look ten thousand times better without any white sharpness extending out the tops. So I feel rather groovy and "down to business" when they are freshly cut. Neat like those of a babies (if that sentence doesn't sound too weird). Plus, they are also hella clean - amen to that sister.
Smell of Rain - it's the time of year currently when you get spring downpours that drip through the muggy air. The smell is just magnificent, and I only wish it could further infiltrate every indoors facility I know. It's another form of happiness for the senses. It also makes you stop, like a juicy sunset. Whatever you are doing never quite seems to trump the magnificent-nature of it. So you find yourself standing next to a window (or outside), and simply breathing in that good-ass prana baby.
---