Mindful 3: March 2016
09 / 03 / 2016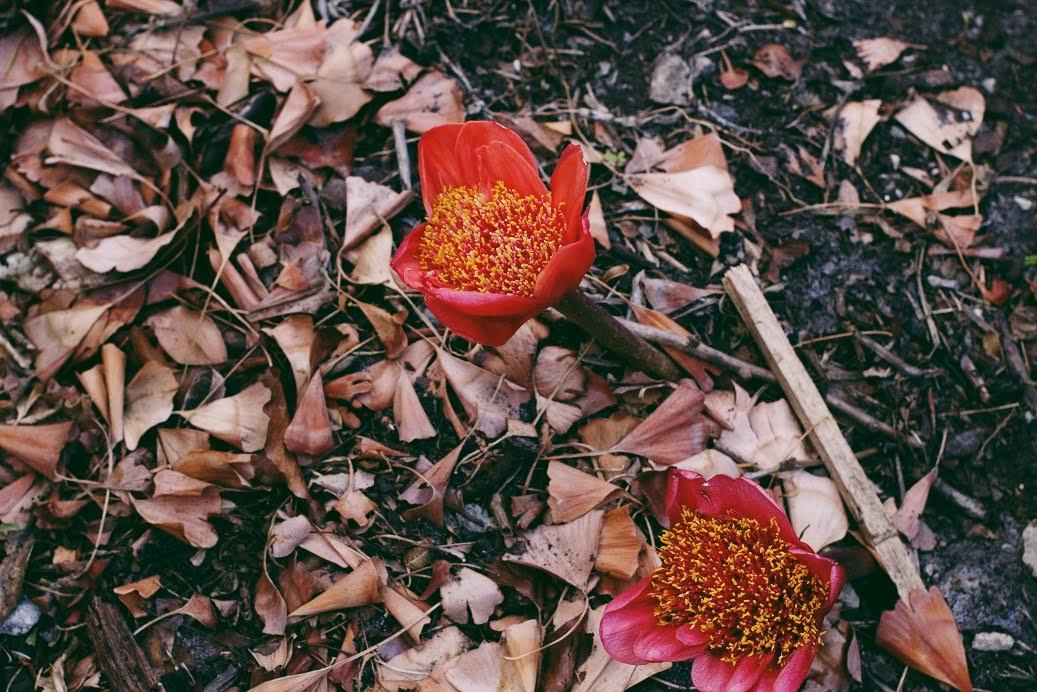 It's march already. Goody-goodness!! These weeks fly by. I think I might have a wee fear of how quickly that happens and not squeezing out the most of every day to the max... but what's the point of that right? It's all experience and living which is a pretty miraculous thing none-the-less.
I am very much back into reading now which has made me very happy. I sort of fell out of the loop with it for a while because I simply didn't prioritise it, but know that I know where and when I like to do the wonderful activity - it's fitting into my day just fine. I even popped to the library this morning and borrowed three books. A small smidgen of me believes that those books are the only one's I could possibly be interested in from there because their health section is filled with 'low-carb' diet books and their self development book section is really out of date and sparse. But not to worry because it was a fun thing to do none-the-less. I was even part of three eager Au Pair and young children couples waiting outside before it opened, who raced down to the children's section at 10 sharp. Very sweet. I borrowed the Skinny bitch cookbook, The happiness project and Lonely Planet's Berlin. They all kind of speak for my different interests. Vegan cooking, self development and travel to Germany. Then I headed off to possibly the hardest Barre class ever. But enough about me sweating out my pores like a river, onto this month's mindful three.
Tossing a salad with your hands. Why the heck do we use salad servers when the universe gave us massive ones that extend from our shoulders. Don't go telling me that it's gross to get your hands amongst some plant textures, I think it's pretty awesome. Their shapes, colours and coolness on your skin is rather nice.
Taking a piss. Okay I know this is both obvious and gross, but seriously (keeping it light) how good goes it feel. I have been making an extra-concerted effort lately to drink oodles of fluids and juices and it has totally paid off. Clear pee as bright as the sun (?!) that is ridiculously regular. So it sure does put a hump in your productivity but none the less fills you with a tremendous satisfaction 6 + times a day. Drink up peeeeps (no pun intended)!
Finishing a book. Ahhh this satisfaction is like no other. Just simple, gratifying pleasure is what that is. We have to finish a lot of things in this modern world. Assignments, to-do lists and emails. But books are thick bulky things that can be intimidating at times so whack on a smile and have a dance party next time you do, because it's a pretty awesome accomplishment!
---