Mindful 3: January 2016
12 / 01 / 2016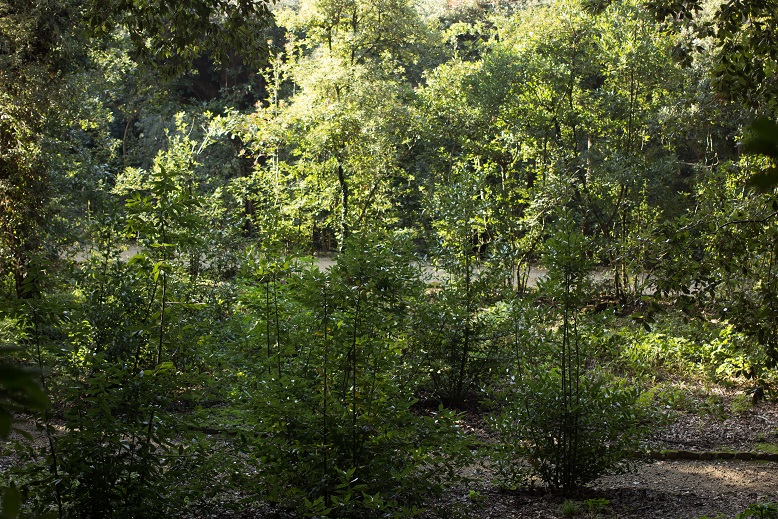 I'm fully in the swing of living my own life and dictating my own path at the moment. Things could be going better but they are definitely going pretty well. With a newly found morning and night routine, with much journalling involved, I feel more grounded then ever and am absolutely appreciating the small things. Gratitude is so simple and so fricken powerful in moving towards a simple rewarding life. Here are three more things to notice between the leaves, the folds in the sheets and the books on the shelves. Let's go!
Walking with the wind blowing against you; especially if you have long hair this is ridiculously good fun. You feel like you are slicing through the surface of the earth and taking to the world's stage. It's a sensation where you are achieving something just by carving through the air. When everything isn't going your way, you are pushing through :)
Bare feet on fresh soft carpet; so this is very specific I realise, but if you can go out of your way to relish this then DO IT! You feel like you are walking on clouds - utter magic.
The smell of something cooking; we cooks don't necessarily get to appreciate this, because we are cooking away and the smell merely forms around us without us realising. However those who also get to EAT the scrumptious meal at the end of it often are able to enjoy it's wafts as well. So next time you have got brownies in the oven, moroccan soup on the stove, or gingerbread baking, step outside and get some fresh air. Then, re-enter the waft-arena and soak up it's beauty.
---