Mindful 3: December 2015
20 / 12 / 2015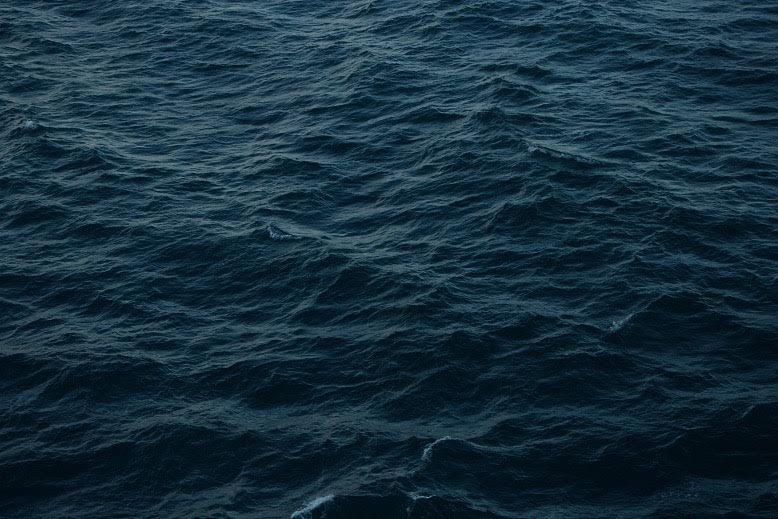 I know mindfulness is kind of 'the thing' at the moment and all, but I'm real keen on it. Even if my first introduction to it was at school with a bunch of students and a teacher who would rather be elsewhere doing anything but. I think we just need to make it really simple, and perhaps not make it a 'practice' that people have to commit to upon first hearing about it. Rather an awareness cultivated to further our gratitude and understanding about happiness. I'm talking about little things that occur in day-to-day life that often go unnoticed, yet are actually the stuff of paradise and hence I think we should all get really excited about them.
Since unlocking this added awareness in my daily life, a deeper fascination and gratitude for daily life was unlocked and a wonderful thing occurred. I found that I was smiling and appreciation so much more. I was realising that happiness wasn't necessarily something that found me, rather I had to find it. I found that there is an awful lot to be happy about, and perhaps that was we call happiness is not so much like a big chocolate cake on our birthday happening only on occasion, but rather a green smoothie for breakfast that serves us daily.
I thought that a monthly column on HBOT could be a 'Mindful 3' where I mention three things that have made me smile recently and hence might make you do the same. Hopefully it can help unlock your awareness and bring small moments of delight to your daily routine.
Okay, so here are December 2015's Mindful 3.
Swallowing; we've all had a sore throat in our lives, and when we do, this simple act can be a pain in the backside. So whether you are just drinking water or swallowing some vegan ice cream, be aware of how satisfying that is when you are well.

Clean Sheets; I mean far out this is unanimous with dreamy mornings, less anxiety and utter comfort. Feel the fabric and different textures on your skin and let yourself drift and let go, as you become an utter, 'sleeping beauty'

The first mouthful of a smoothie; unlike something that cooks over the stove or even a baked item, smoothies cannot be tasted as you create them. Apart from the serious danger of loosing a finger, smoothies are quick to make and when using fresh ripe fruits, are guaranteed satisfaction. However this doesn't override the fact that the first sip of a smoothie is bloody incredible. The taste as well as the cool, fresh flavour, is something that brings a smile to my face every time. Even if it has the same ingredients.
---