Good For the Soul & More Decisions
20 / 05 / 2016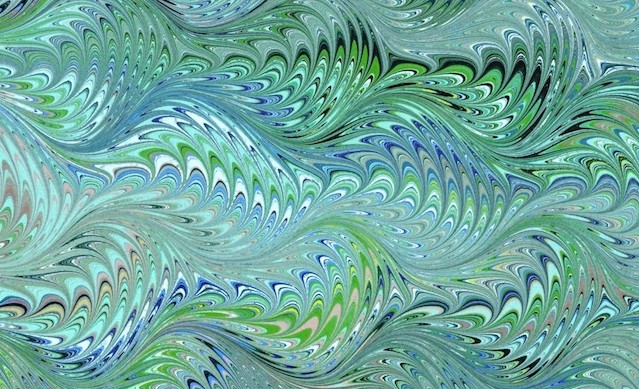 There are a few things in this world that force even the most hardened of old grey men to melt at the heart. Puppies are one of them, babies another. But the sad thing is that they come so rarely and often unexpectedly that we are mostly left without a spark of something to force us back to the present and just completely and utterly BE.
If we're brainstorming here, then let's think of a few more things that are rather splendid...
A face mask
Skinny dipping
Helping someone who's been hurt
Running a charity 5km
Snorkling
Riding a quad-bike
Hugging a human sized stuffed toy bear
Ice-skating
There are many more obviously, but the point is that we don't do these things enough. They are the kinds of things that are on our "bucket-lists" or at least "holiday-lists", that seem like a far off prospect. Well I'm a little bummed about that, and after having one of these good-for-the-soul moments yesterday, it has made me wonder whether a career where they are plenty would be a smart decision.
See yesterday I held a new-born and rather loved it. I was convinced that it was just an experiment my mum was conducting to try and lure me back to the midwifery degree I have deferred from, but I went along with it and was glad I did. Babies are odd things, strongly like us - yet not at all. Weird - but I already new that. If you are wondering whether it worked, well maybe, I just don't know. I love midwifery and everything about it, but I just wonder if I have enough passion and curiosity to commit to it as a career. I know you can change careers multiple times, and nothing is set in stone - but I also equally like the possible other avenue of holistic health and nutrition. They are two possibilities hanging in the balance and making me wonder which is heavier. One has the benefit of time on it's side, midwifery has been bubbling away for longer, but the other is kind of fresher and similar to what I am already doing at the moment. Ahh I'm torn, but through typing this I realise that I somewhat nailed it down to two avenues which is good, and when you do some zooming out, they are pretty similar in the scheme of things.
But back to the good for the soul bit. You see, interacting with babies and mothers is pretty magical and quite uplifting in a way that recipes creating isn't. Sure it's a nice hobby, but is it good for the soul as well as mindset. Yet on the flip-side, will the inevitable mistakes and night-shifts prove to be not as bad as my anxiety would like to make out. Which environment is better? Working from home or in a hospital. I think I do better when my work environment is seperate from my lounging/creative space. But who knows. I've never really tested out any of these things that I'm mentioning. Just theory and the cliche saying of "I know myself" is on my side.
Once again, rambled text on a page. You've got your daily ramble dose - now run along.
---