Getting Back into the Swing of Things
27 / 08 / 2016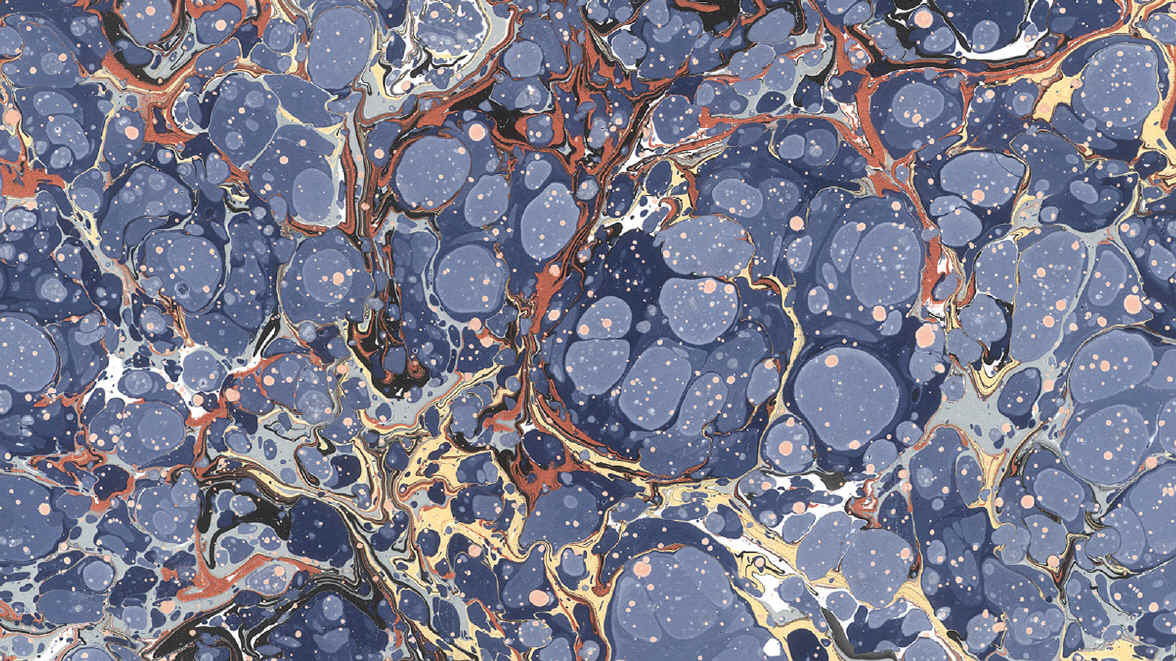 Throughout life, there are bound to be chapters. Chapters marked by bookends, that materialize through dates, deaths, births, seasons, holidays or even something running out or breaking. There are end points and beginnings that are continually ticking over. We usually notice the ending more then the beginning - as in this day in age, it's easier then ever to buy things with a credit card. But beginnings are also big too. Buying a dog is not something you forget easily, nor is starting a job.
But at the close of these things is a weird phenomenon that I thought I'd talk a little about today. Let's give a hypothetical to play around with here. Say you just finished a crazy couple of weeks at work, where each weekend has been filled up with flights interstate to check out universities for next year. It's been non-stop, and whenever you've wanted to not set an alarm - it's just not an option. So this busy period finishes and you suddenly have a quiet weekend with not much planned. Saturday morning you wake up to the sound of your breathing and its light outside. You realise you don't have to rush to get up, so you don't. At a bright and sunshine-full hour you make your way to breakfast and then find the energy to whack on some clothing and do the general self-grooming. You've gone through the motions.
But after this, you start to feel a little blah. You think of all the possibilities and directions your day could take, but in terms of choosing one and forging enthusiastically down that path, nothing much happens. It takes you until about 2-4pm to adopt a little bit of mojo about things, but even then you feel guilty and ashamed of your slow morning.
This scenario is the first of two, that I have found is the reality when finishing a chapter that has somewhat sucked up all your time. We make the mistake of sleeping in because we think that "catching up on sleep" at that end will benefit us, and that not making any plans for the day ahead is the best way to go. Yet, the reality is that this actually isn't the best way to go. It's best to catch up on sleep (if that even is a thing to begin with) on the other side of 12am, and rise early in the morning. Doing things like seeing the sunrise, walking the dog at dawn, or just nocking over some work in the early a.m. are all beneficial things. It's about getting into "doing" mode as soon as possible, yet on your terms.
When I say "doing" I am merely referring to the doing of things that tickle your fancy. Having a planned agenda and making a list, and then combating it early can help quash any indecisiveness that you may feel in response to the unlimited list of possibilities.
Since recently having my own "Getting Back into the Swing of Things" experience falling more into the first category - I just need to remind myself that even 30 minutes' difference of sleep, can completely affect your mood and inspiration levels.
So out smart your selves' friends, and do what you really need to get back into the flow of things and have some fulfilling "you/me" time.
---