Evenings
18 / 05 / 2016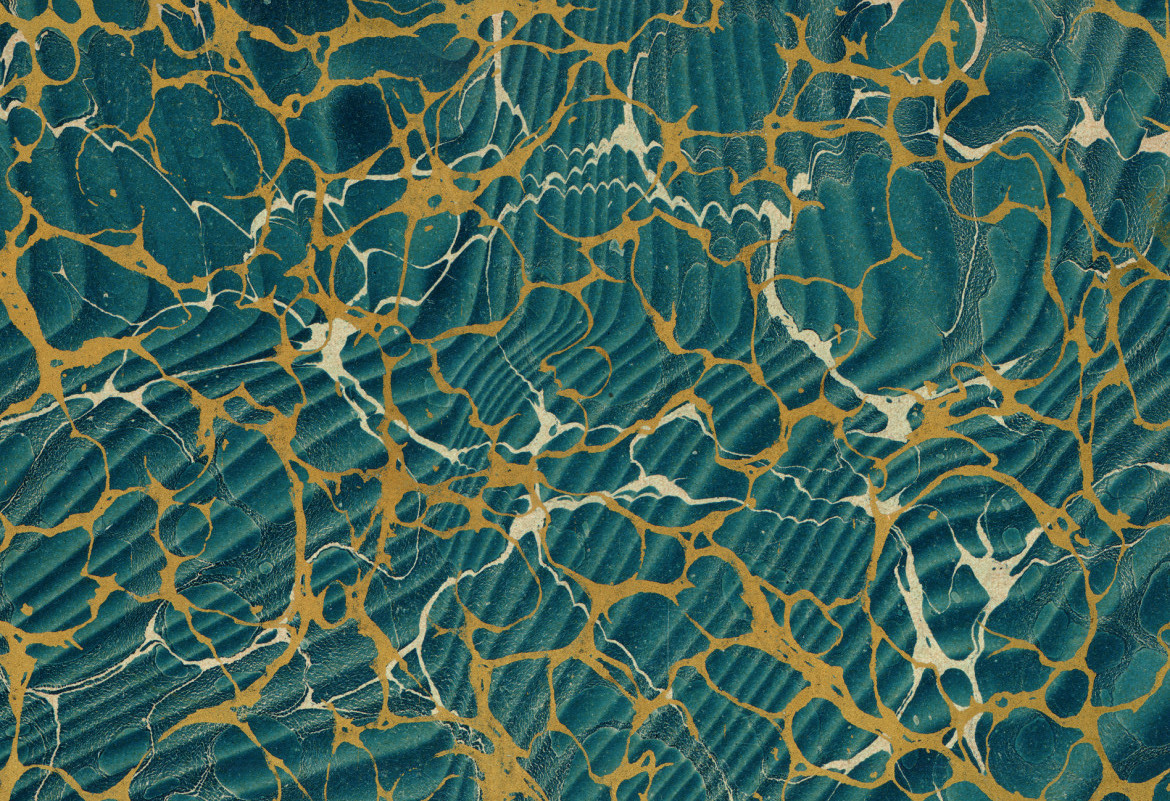 Currently, my favourite time of the day is the evenings. I know, I know - "not the mornings??" I hear you ask. Well no, I guess now that the air has chilled and the remaining warmth that lingered into Autumn is gone, mornings are so filled with humidity and promise. The pinky sunrises have been replaced with gloomy fog and the energetic me hopping out of bed at the first sign of an alarm is preferring to snuggle in the sheets until it gets light. Everything is white and brown with the deciduous trees loosing their leaves, and the morning vibe on the early train into the city is rather poorly - as the chatty conversations have been replaced with sniffles, coughs and sneezes. Hmmm - delightful.
So I have been loving evenings and the vibe, expectations and routine they bring. Sure, they don't seem as long as it gets dark ridiculously quickly (5:30 ish where I live) - but that doesn't mean every moment can be savoured and devoured with loved ones.
Firstly, I think this is put down to candles and their soft yellow glow they provide. I don't know why - but in past years, my family has let harsh down lights set our dinner aglow. Making it look like a cringe-worthy Martha Stewart Tweets. Seriously, follow the link, you'll chuckle to yourself. But back by turning all the lights off and allowing candles to provide some atmosphere, we have had far better conversations, more relaxed moods and better tasting food (because we eat with our eyes, right?). It's also about rituals too - once we set the table and light the candle it's all about no technology, but rather company, which is a wonderful thing.
Secondly, what it signifies to me now is different then in the past. In winter especially there is a certain winding-down that happens when it get's darker earlier. People get tired earlier and look forward to coming home from a hard day's work. I have started having this sort of attitude recently too (although I guess I did in the past), trying to squeeze the most out of everyday. Making it productive and satisfying. I think with gloomy work as well, it almost feels as if the universe is saying, "you have permission to stay indoors and work through your to-do list". It's probably a weird mind-set thing, but I feel more accomplished then in the summer, as during that time (even if I achieved the exact same things) I always felt as if I should be outside, enjoying the sunshine. I know now that I enjoy the evenings and everything they bring, so it's a good reward so to speak, to look forward to at the end of a productive day.
Thirdly, an episode of something snuggled up on the couch is just pure bliss. Okay so I'd hoped I would keep my evenings productive, but setting aside an hour to watch Call The Midwife with my mum is sorta the best. We stop it multiple times and have long discussions while being smitten with the characters. I know this is doing buckets for my mental health so I am not fussed. It doesn't seem to be affecting my sleep so I'm all for it.
Last but so not least, is the food. This is a foodie's problem I admit, but when it is warm you are somewhat prevented to turn the oven on or make anything on the stove that it going to heat up the house. At least that's one implied rule in our home, as we ain't going to turn the air-con on to combat a source of heat that one made themselves. That's just silly. So come this time of year I capitalise on this and make a million lasagnes, curries, baked this and that, as well as stews and lentil shepherds pies. But this being said you can also have salads and other summery stuff till your hearts content. There is just load of flexibility with what you want to make. The only thing is what is in season, but overall you can let your creativity run wild.
So evenings rock, make yours do the same.
---