Doing Things Differently
14 / 03 / 2016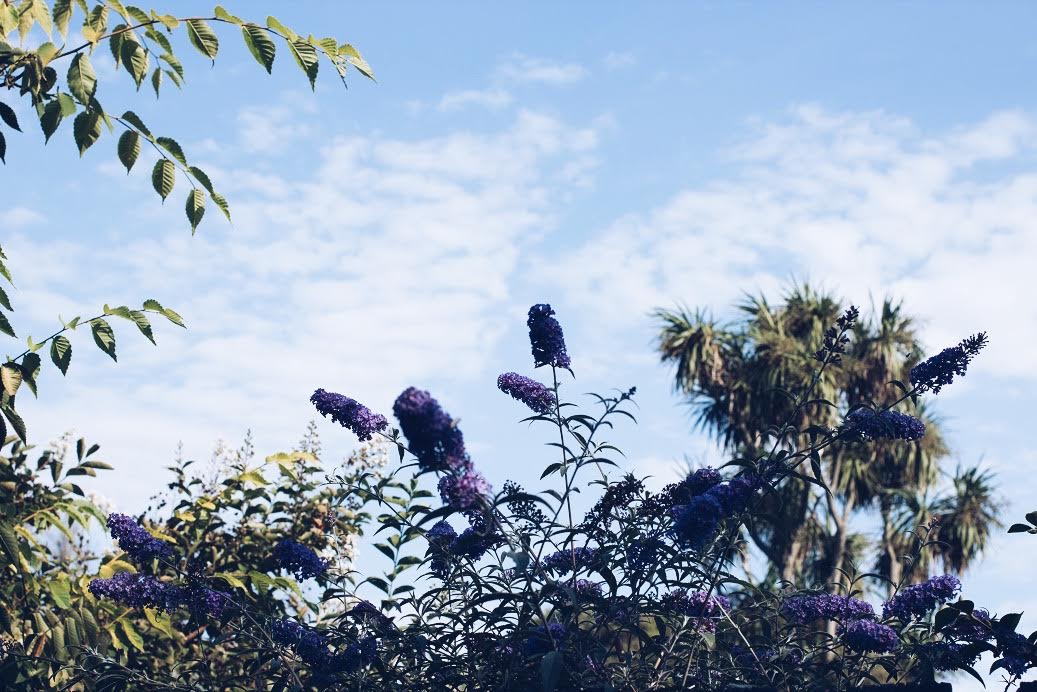 Yesterday I attended a Natural and Organic Supershow in the city with a friend, and gobbled up an endless amount of loving earth samples and various coconut ice creams, waters and yogurts. Despite my stomach feeling a tad confused from the hot food, chilled beverages, peanut butter and liquids being dispensed into it's hold, it was a wonderful day. This wasn't a specific "vegan" expo, yet rather had much gluten-free, vegan, paleo and organic products on offer. My friend, Kat and I escaped some awkward, not-so-vegan encounters, with individuals offering us creams with cow oil in them (???) or a mung bean "nut butter" with milk. The whole Paleo scene is ridiculously popular in Australia, or at least it was at this event. Pete Evens was the eye-candy for most of the people in the joint, as the rest of the stalls emptied while he talked about having palm-sized meat, veggies and healthy fats daily. He even said once you have stayed on that diet for a while you might only eat this twice a day and that's it. Hello? Isn't that feeding you with 'zilch' energy if you are literally depriving yourself of any carbohydrates which are your main source of fuel. Yet I guess if you are eating such a fat-rich diet, perhaps you would feel rather sick and not want to eat so much. I don't know, everyone's different, I acknowledge that but meat, veg and fat twice a day...err....not for me thanks.
I'm letting my personal opinion seep into this column excessively. Moving on.
One thing that stood out to me most of all was the large amount of small businesses that filled this expo. So many of them were just selling one product, or trying to stress how their product and lifestyle is superior over another. It felt rather overwhelming at times, as they are all telling you information in a very 'road paved with stars' kind of way, and if you are just simply trying to improve a standard western-diet, how are you meant to sift through all that? For example, a stall was selling a probiotic for dogs that was made from plants (yay!) apart from the second last ingredient, shark cartilage (WHaAT!?). This piece of advice was sold to me in a very positive light as you'd expect, saying it helps the dog if it has osteoporosis. Well hear's another thing to consider, where the heck did you get that shark cartilage from? Sharks, just like a chicken, salmon, pig or lamb, don't need to have their bones mined for cartilage to deal with another condition most likely caused by a fault in diet.
My point is that, while a lot of the products were organic there was no other unifying gel that linked them together. Meaning that it kind of gave the impression that there are many different "diets" you can follow, here's your smorgasbord, now pick.
While I already know and feel that the vegan diet and lifestyle is the ideal way of living for the planet, the animals and myself, the lectures and speakers talking about this did not get the same attendance. It's almost like people don't want that "restrictive" diet that's so long-term, rather a short-term, fad, trend that will make them feel up-to-date with the latest.
If I was to start my own business then this expo made it pretty clear you've got to have your own message, your own draw card and an attractive one at that. But I also hope that in the future, a ridiculous number of people draw around a passionate vegan to hear what they have to say, rather then... well....Paleo Pete.
---