Change of Scene
18 / 06 / 2016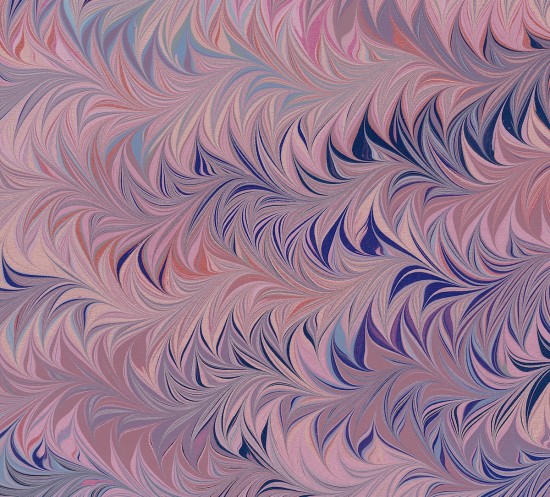 Let's talk for a minute about the oodles of benefits of taking some time to getaway, drive/plane/boat/ride/walk to another location that is new for you and spend a little time there. This past weekend in Melbourne was a long weekend and during this time, my mum and I got away up to Sydney for a quick getaway. It was a typical girls weekend, filled with beach walks, good food (and I mean like REALLY good food - think vegan burgers, dumplings, Thai, Mexican, sushi and gelato), a movie night, good company, shopping plus a night at the theatre. We stayed up in Coogee (on the beach near Bondi) for three nights and all-in-all I cannot stress how freshening it was...if that is a word.
While Sydney did put on some of it's best winter weather for us (a good 5 degrees celsius warmer than here), there were many more benefits than just the increased vitamin D intake that made it worth the while. Let's talk about them here...
Your Priorities Shift; being away, allows one to take a break from the constant pressure to check emails and your phone. You shift your focus to how you are going to get from A to B travel wise, rather than project wise. Suddenly you think about where you are going to have each meal in your day (if you are a vegan and wanting to maximise the ability to try all of Happy Cows top recommendations) before the day even begins. You become a different person through this shift. I noticed it in my mum while travelling with her, and I'm sure she noticed it in me.
You Read More; when away from constant access to the internet, you read more while waiting for a flight, or a bus you are hoping might come on some unknown route. Often it seems less appropriate to take a look at all the blogs/YouTube videos you watch before bed at home because your routine is completely different here. I finally finished a book I've been reading for 3 months from the library (yes that means that I re-borrowed it three times - shame on me). Yay for reading!!
You are out of the news loop; with the complete priority shift that occurs on holidays, and the go-go attitude, hopping from sight to cafe, I completely fall out of the news loop. I mean I'm hardly ever "in" it when at home, but I just totally miss big news events when away. While this might seem somewhat ignorant - being happy with not listening in, I think it's an important re-setting that we all need to do once in a while. We all worry about other people in our lives, our jobs, position, climate, economic situation and bazillion other things, so to try to remove all of that and just take as much as a break as we can, is rather awesome.
If you have a chance, book that plane ticket or that air B&B, you won't regret it.
---