Acts of Service
10 / 05 / 2016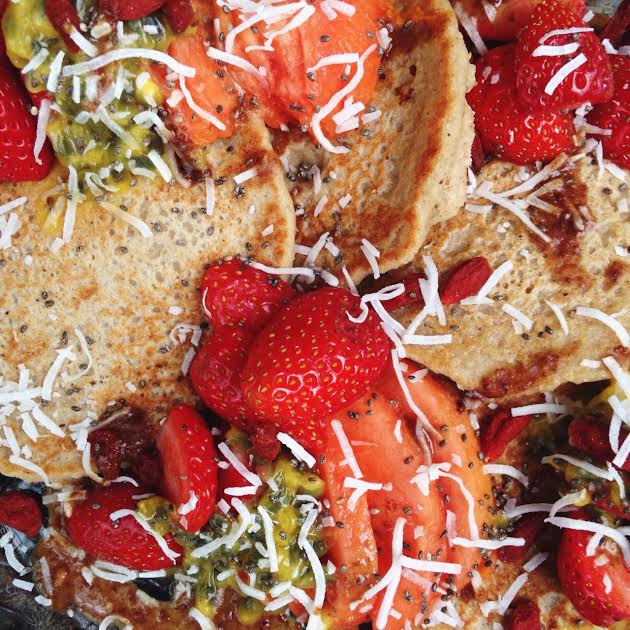 I love surprises, don't you? I am seriously chuffed when someone goes out of their way to do something that will brighten my day. Even if it is just a text, expressing some love or a birthday wish in the mail - I'm smitten. We can't always rely on others to make us happy, but in my view I don't think that means we all have to be ridged, hardened souls who think the world is all out to get us and we have to do everything on our own, the hard way. Giving is great and while we all know that it brings us joy in return, it doesn't happen nearly enough.
With mothers day just the other weekend, I thought it would be nice to talk about how just taking few moments a day to do a self-less thing for another is possibly one of the most amazing things you can do.
The most common example I think is house work. Who get's stuck with it in our society? Well usually mothers, and there is a heck ton of it. Over the last six months since having more time and freedom I often think to myself that I am almost becoming a pseudo housewife, yet without the man. Now I don't mean that in a weird or complaining way, just that through have more time at home and "using" the house I live in a lot more with all the recipe testing I do - it has just happened that way. And you know what - it makes me feel good, because not only does it mean that I can listen to a lot more movie soundtracks and podcasts then ever before, but whenever I vacuum, do the dishes, dust, mop or sweep - my mum emerges from her work zone with a weight off her shoulders. As the house is cleaner and cleared, so are the minds of those who inhabit those spaces so the benefits are wide spreading.
I plan one day to learn about the five different love languages, as I think most people should. It's all in this book, and while it talks about "heartfelt commitment to your mate" I think understanding what generates a feeling of love in different people around you is only a positive thing.
If you think back, the chances are that you distinctly remember when people did something for you without you asking. I remember in primary school one time when my brother and I returned home to find some "special" gel pens my mum had bought for each of us. While is was just some stationary, gifts were pretty strictly kept to birthdays so it was totally out of the blue. I remember being ecstatic, probably an over reaction for the situation but it was just a nice gesture that as a 6-7 year old, I appreciated immensely. While this was a monetary gesture in a sense, there are many (and perhaps more) that were just someone giving up time for me because I yearned for it. For example when a family member gave up the time to help me learn to drive, or visit many vintage markets I had my eye on.
Gratitude for these things goes a long way and I promise you by taking a moment at the end of whatever has been a lovely surprise and realising how lovely it was, you will cement this amazingness and carry it into the future. It will also cause more of these instances to align in your future. Like attracts like buddies, so do good things for others, be thankful for those moments which are already happening before your eyes and watch the crusade of lovely things come flying through your front door.
---