A New Type of Learning
01 / 01 / 2016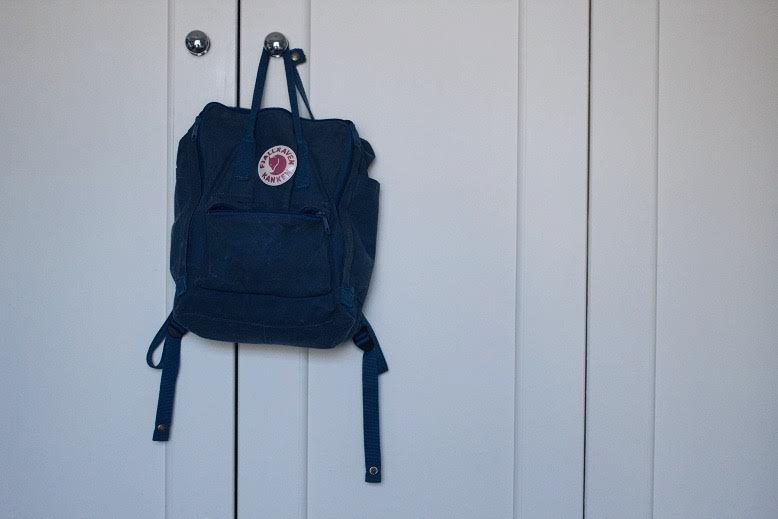 I've really found my flow now with what I fill in my days with. Having started my blog and YouTube channel officially I'm ridiculously enjoying the process of dreaming up recipes and bringing them to life. That with yoga, dog walking, house work, learning German on Duolingo, and learning more about veganism, I'm quite happy. I know this is only the normal for now, as a job should be and is my priority, however I am learning so many things that I've always wanted to get my head around, that I am so happy with the day to day.
It's a different type of learning for sure. Not the type you get from travel, yet far removed from school. It's exciting, because when I can easily understand something in German or quickly edit something I was confused about, I am solely surprising myself. Progress isn't a guarantee, nor is it a requirement, hence I am continually showing myself that I still got it. Whilst there possibly still is university up ahead and maybe other forms of 'further learning', there is something so refreshing about 100% directed learning. Sure when Duolingo throws me a lesson on plurals I ain't to happy, but the drive to learn the language is there because I went to the country and motivated myself. I felt a connection and was motivated to further it.
Imagine if all of humanity could experience this. So many of us just shuffle ourselves from one institution to the next, not knowing what we would like to explore even if we gave ourselves the chance. Then there are time constraints, financial constraints and the general feeling of flatness when it comes to using one's spare time to their advantage. However, if this did occur I think the world would be full of more dedicated and curious individuals who looked behind doors and behind garden hedges (metaphorically), seeking out new phenomenons.
But I should just state, that largely due to being at school and learning some conventional learning methods, am I perhaps so efficient at this new style of learning. It taught me to be persistent and patient with myself, forgiving in the beginning stages, yet eager to succeed. Plus, I think some of my teachers were thoroughly more badass then Duo – sorry Duo.
However, there is the part where I need a job, and fulltime-self-directed-learning isn't achieving that. It will be good to fit this all around a job, squeezing more out of my days. Yet I need to remember that it needs to absorb most of my time, rather than learning, however satisfying it may be. Bummer.
---